If you want to enjoy the high seas without getting wet there are still plenty of ways that you can enjoy the North Wales coast.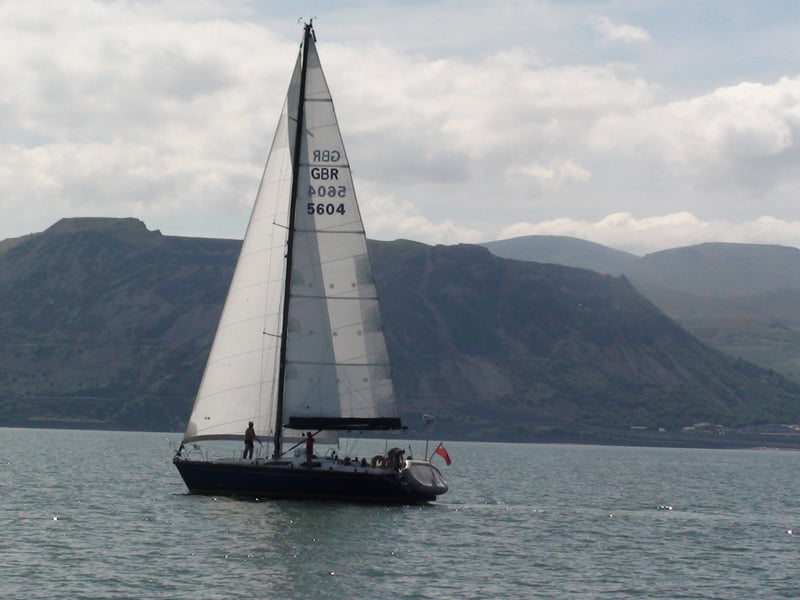 Take to the high seas on an Ocean Going Yacht which offers day trips with a choice of excursions.
A trip with RibRide is the ultimate fast thrill and there are a number of exciting excursions you can choose from.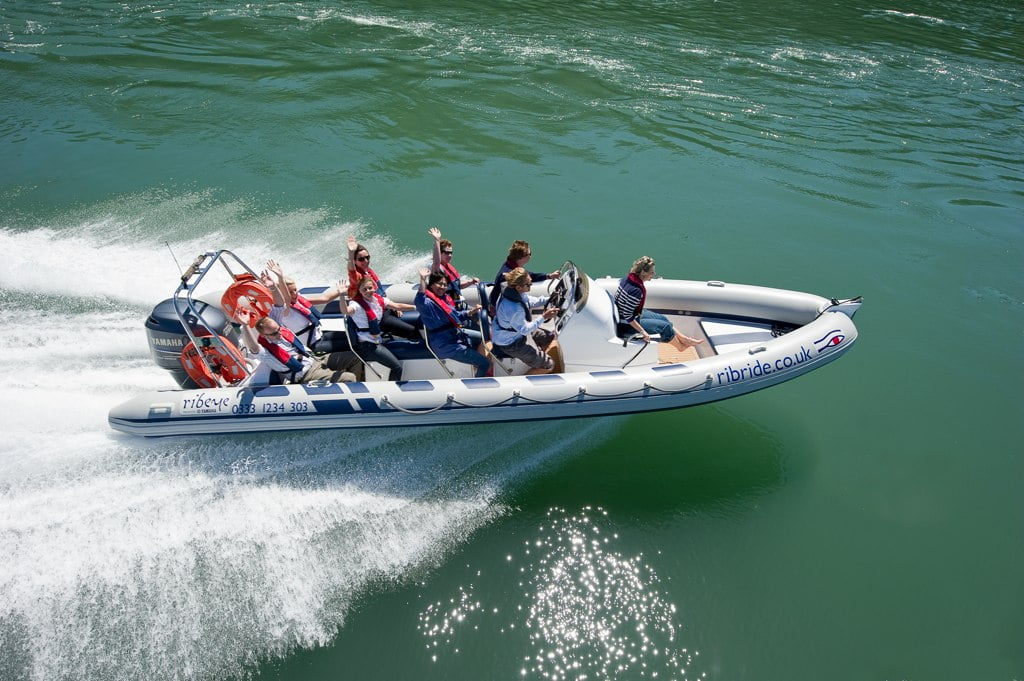 Discover the North Wales Coast aboard the Paddle Steamer Waverley and recapture the days of the romance of the North Wales steamers.
Sightseeing Cruises / Boat Trips
Enjoy a sightseeing cruise on the River Conwy or a pleasure trip around Llandudno Bay from the Pier.