There are plenty of action-packed activities for those want some adventure including skiing, snowboarding, learning to paddle-board or horse riding through Snowdonia National Park.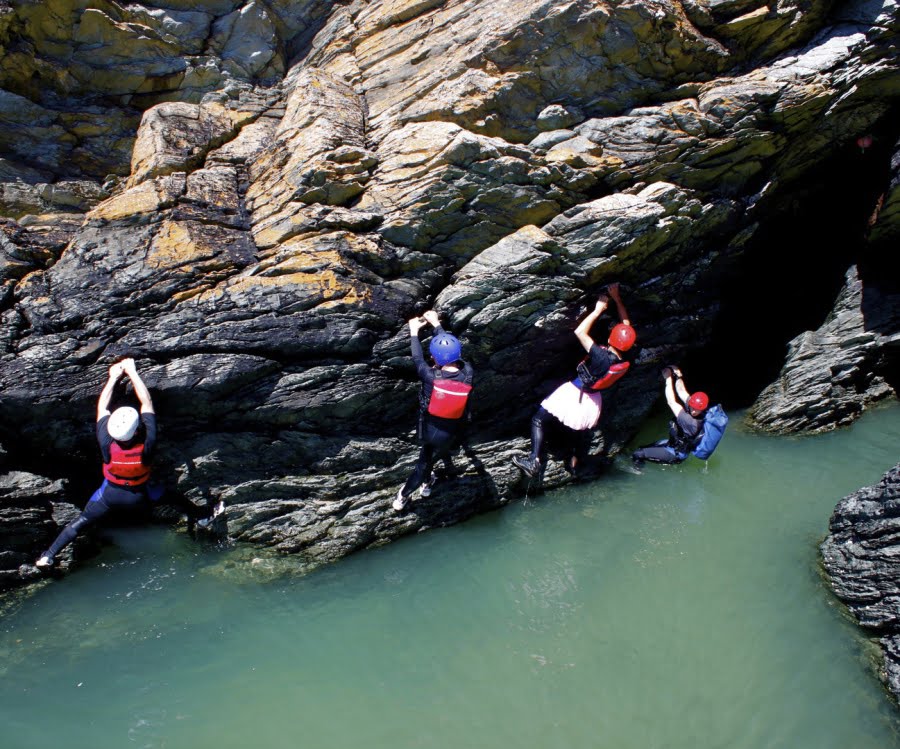 Coasteering is all about climbing, scrambling, swimming, jumping and exploring your way around the sea cliffs with experienced guides – perfect for adventurers that want something different and fun to do, while at the same time seeing the beautiful North Wales coastline from a different perspective.
The region is now recognised as the Outdoor Adventure Capital of the UK North Wales so if you want to surf, fly like a bird on a zip line or enjoy some bouncing fun in a disused slate cavern visit our Adrenalin fuelled activities for more details.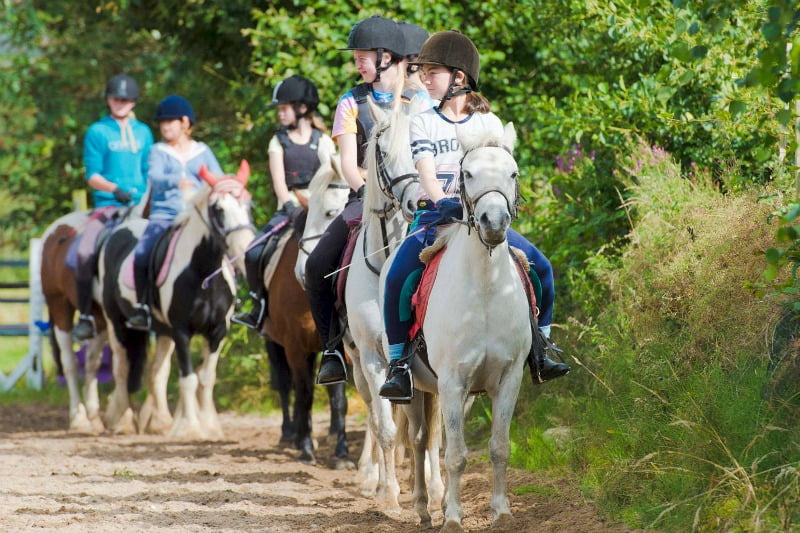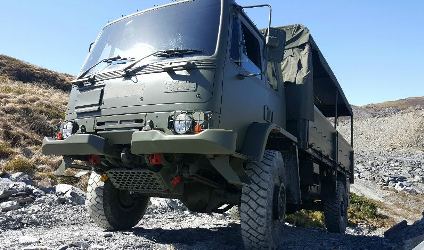 Explore the formidable slate mountains with a thrilling guided adventure in a 4 x 4 military truck at Llechwedd Slate Quarries.
Paddleboarding is the fastest growing sport in the world.  It's fun and also easy to learn and in just one two-hour lesson you've grasped the basics and are off having fun!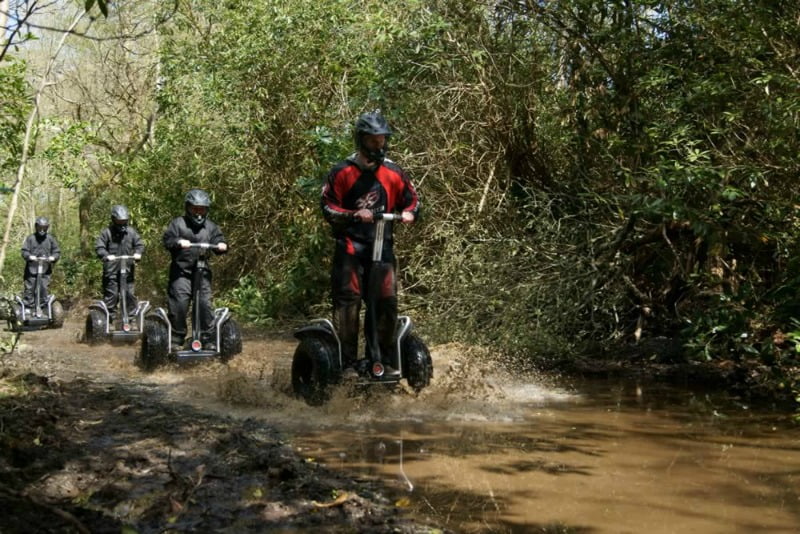 A Segway adventure is a fun and completely unique experience to travel through the forests of North Wales or take the challenge of an off-road Rally Trek.
Ski, snowboard or even spin around in the crazy Sno tubes down the two "perma-snow" slopes at Llandudno Snowsports Centre.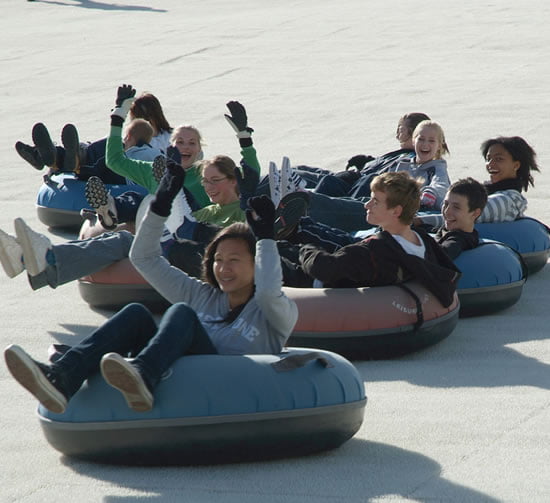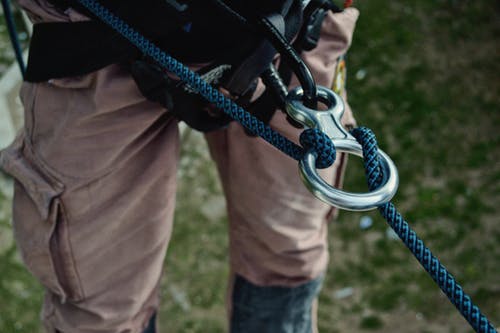 Rock Climbing & Abseiling
With the beautiful Snowdonia Mountain Range right on our doorstep there are plenty of opportunities for you to climb up, down or across these natural rock formations.