It's the perfect time of year to layer up and get cosy under the night stars. But, where are the best spots to sit back, relax and enjoy the stargazing views during your winter break in North Wales? We have collated the ideal list of locations to enjoy your next trip under the stars. 
Firstly, the best time to go stargazing sits between the days before and after each new moon. The current and upcoming season is when you will have the opportunity to view the most stars, so let's get planning for your next stargazing adventure.
Today, artificial light is threatening the capabilities of capturing the natural sky views. However, associations such as the International Dark-Sky Association are in the works of preserving the night sky for many years in the future. Below are just some of the areas that will provide an out of this world experience. 
Llyn Geirionydd
Llyn Geirionydd has been recommended as an ideal place to stargaze, said by local authorities and the national park. Close to the Welsh village of Llanrwst, Llyn Geirionydd is a popular lakeside spot for visitors.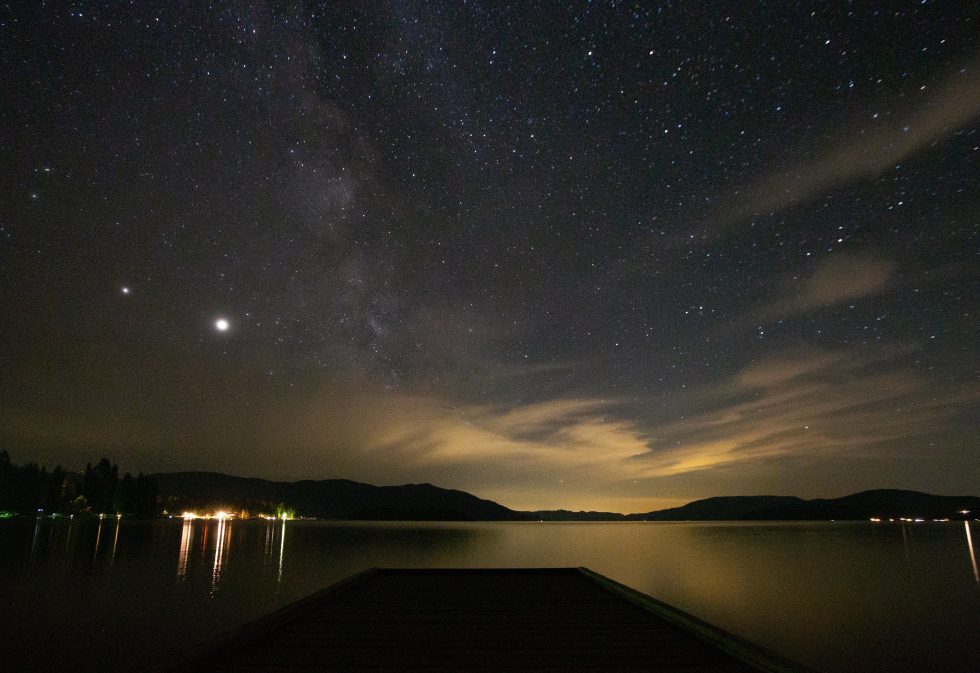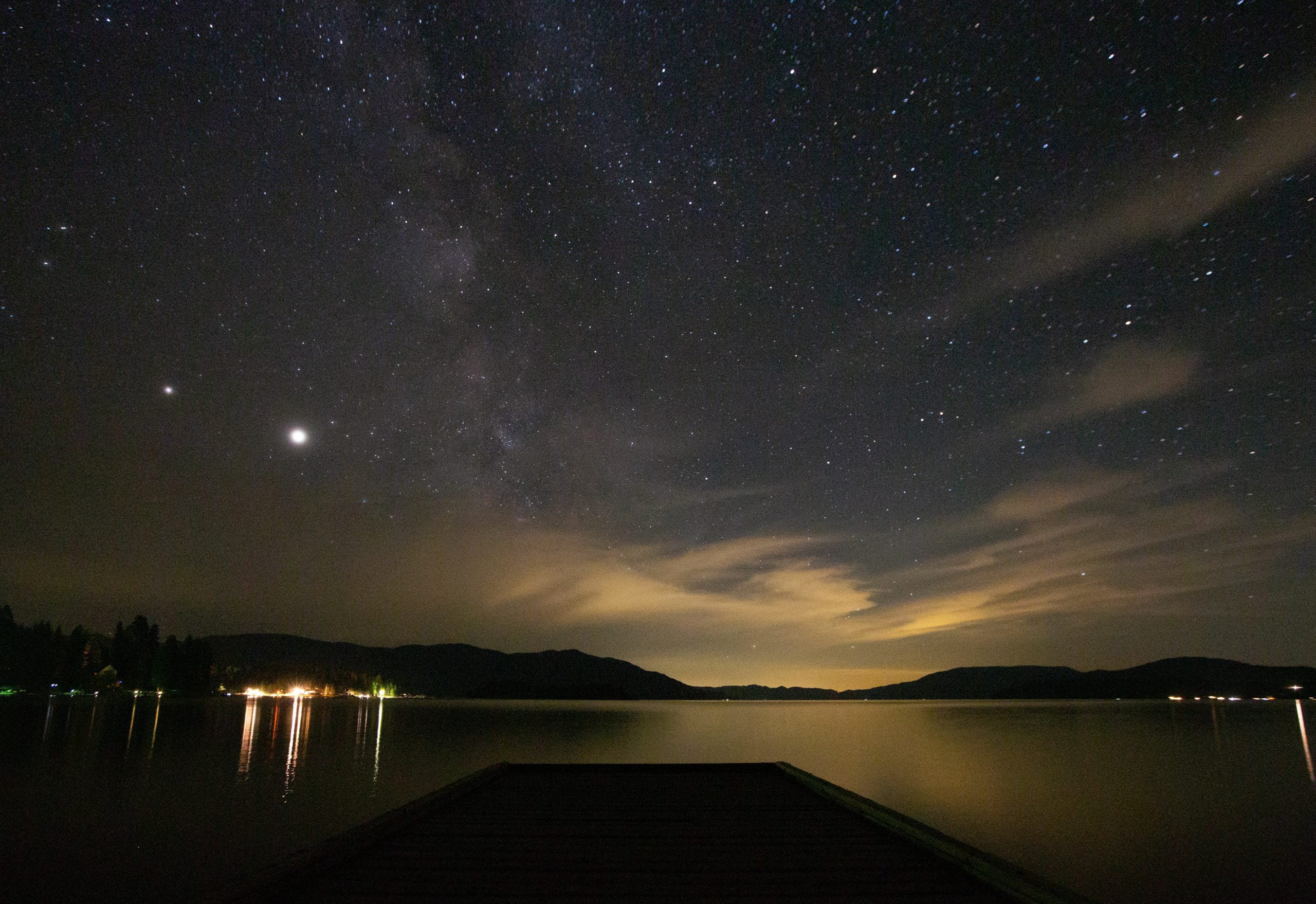 Llŷn Peninsula
Llŷn Peninsula is a long stretch of the Welsh coast, and an ideal place to spot the stars in the night sky. Over a 1.5 mile stretch, there are no cars or electricity grids, so you can capture the dark night skies glowing stars in this location. You may even spot the distant light from Dublin in Ireland too! 
Tŷ Cipar, y Migneint
This remote location has been noted as one of the best spots for stargazing in North Wales. Tŷ Cipar is a former Gamekeeper's House located between Llan Ffestiniog and Ysbyty Ifan. So why not stop at this location to explore one of the most recommended areas for stargazing in North Wales – it truly is a stargazing paradise. 
Eryri National Park (Snowdonia)
Eryri is officially an International Dark Sky Reserve. This location has over 2,000 square km of protected land, with many spots having clear skies, where you can enjoy the dark skies. This location is one of the darkest sky locations in southern Britain. 
Anglesey Dark Sky Experience
The darker nights of Autumn and Winter are the best times to go stargazing. With Winter just around the corner, now is the perfect time to plan your next stargazing trip in North Wales. The night sky in Anglesey is said to be much darker than other parts of Wales. So, this is an ideal location to enjoy a night under the stars. 
Anglesey Penmon Point is also a great location for stargazing. Popular for its pebble beach and sightings of puffins, seals and dolphins, Penmon Point is also an ideal location to enjoy the night sky. With dark clear skies, the Northern Lights have also been said to be visible from here too! 
Parking charges may apply to some of these locations. 
What You Need
Now that you've chosen where your next stargazing adventure will be, it's time to plan your equipment. Firstly, make sure to wrap up warm during the cold nights. Bring along a flask with your favourite hot beverage to enjoy under the dark skies too. To add, please be safe during your stargazing trip, and let loved ones know your location if you are travelling alone.
Learn more about locations and the best time spot for stargazing here. 
Happy stargazing!