Events & Theatre Breaks in Llandudno, North Wales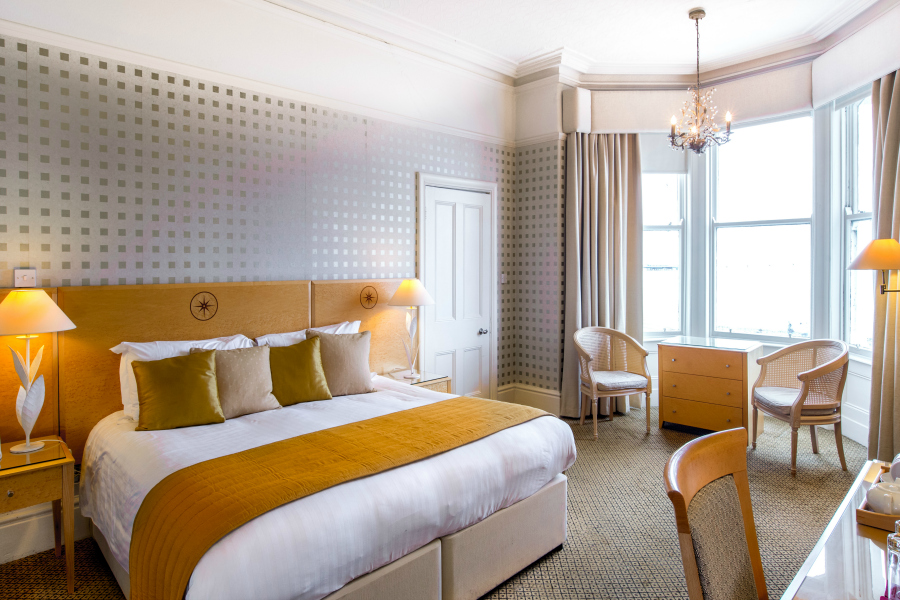 What's Happening In Llandudno?
Take a look at the latest events in and around the local area of Llandudno. From theatre shows, to local community events, this is your one-stop destination in finding the perfect event for your visit to The Imperial Hotel. Plus, Venue Cymru is under a 10 minute walk from our hotel, where you can watch the latest spectacular shows. Looking for a room? Choose from a range of room types below!