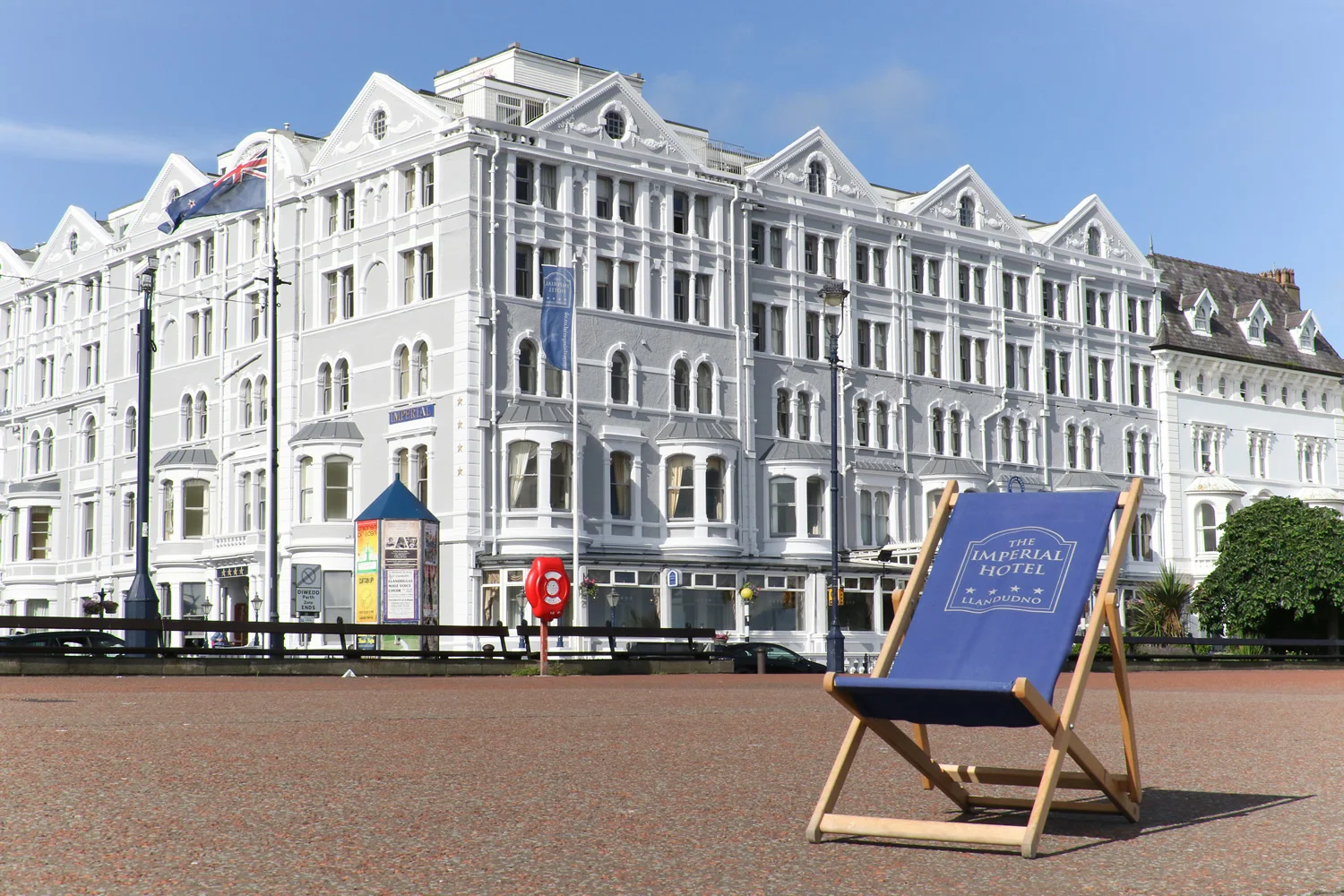 Enjoy more short breaks and dining offers in Llandudno
Join our loyalty card scheme today and take advantage of great hotel deals at The Imperial Hotel, Llandudno.
Simply sign up below now or request a card from our Reception next time you are in the hotel and enjoy more short breaks or fabulous dining offers.
Collect valuable loyalty points today so we can treat you to a gift you deserve.