Mint Condition, our fitness centre, has everything you could possibly need to keep you looking fabulous! Whether it be a relaxing swim in our 45' UV treated swimming pool, or a more intense work out in one of our two gyms, you'll be sure to find something here at The Imperial to keep you feeling great.
Our sauna and steam room are ideal places to unwind, and are the perfect place to relax ahead of an evening in our fine dining restaurant. Alternatively, try the spa bath. Let the jets work their magic and relax in the bubbles or alternatively, if you fancy being pampered you can visit The Beauty Lounge.
Our facilities here at The Imperial are sure to keep you busy. For those who are feeling active, there is a choice of two gyms within Mint Condition.
Mint Condition is available for use by our hotel guests residing with us and is open to non-residents who have a membership. Members can also benefit from one of our fully qualified full-time fitness instructors who are on hand to provide you with one to one personal training, specifically tailored to your needs.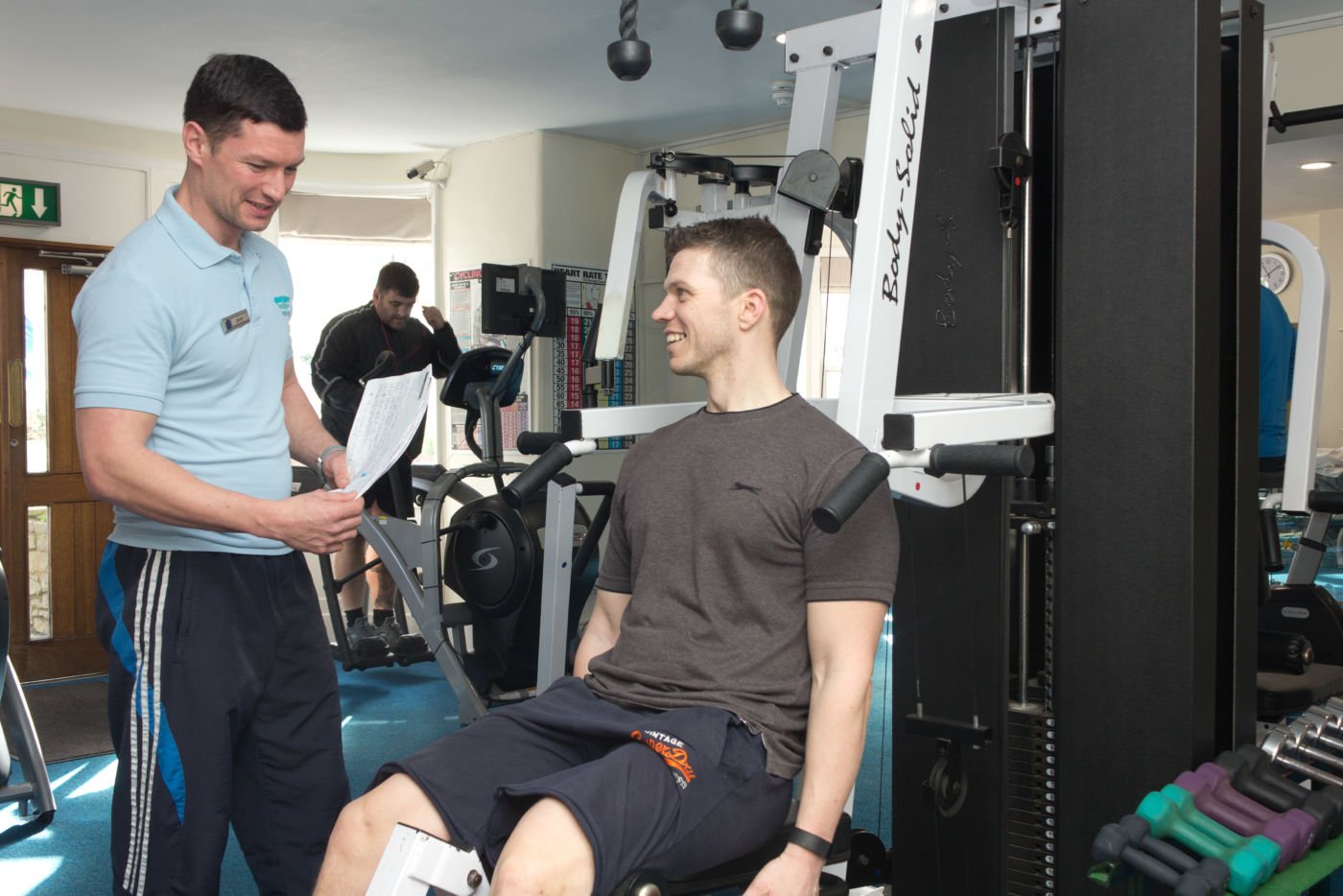 The Imperial's health and fitness centre is equipped with an extensive range of cardiovascular and weight training equipment and is available for use by hotel guests and members. Our full time onsite fitness team can help create the ideal routine for our members to achieve their goals.
Take a revitalising swim in our 45ft UV treated heated swimming pool. Great for working up an appetite before dining in Chantrey's or simply for relaxing on our poolside reclining loungers with a good book.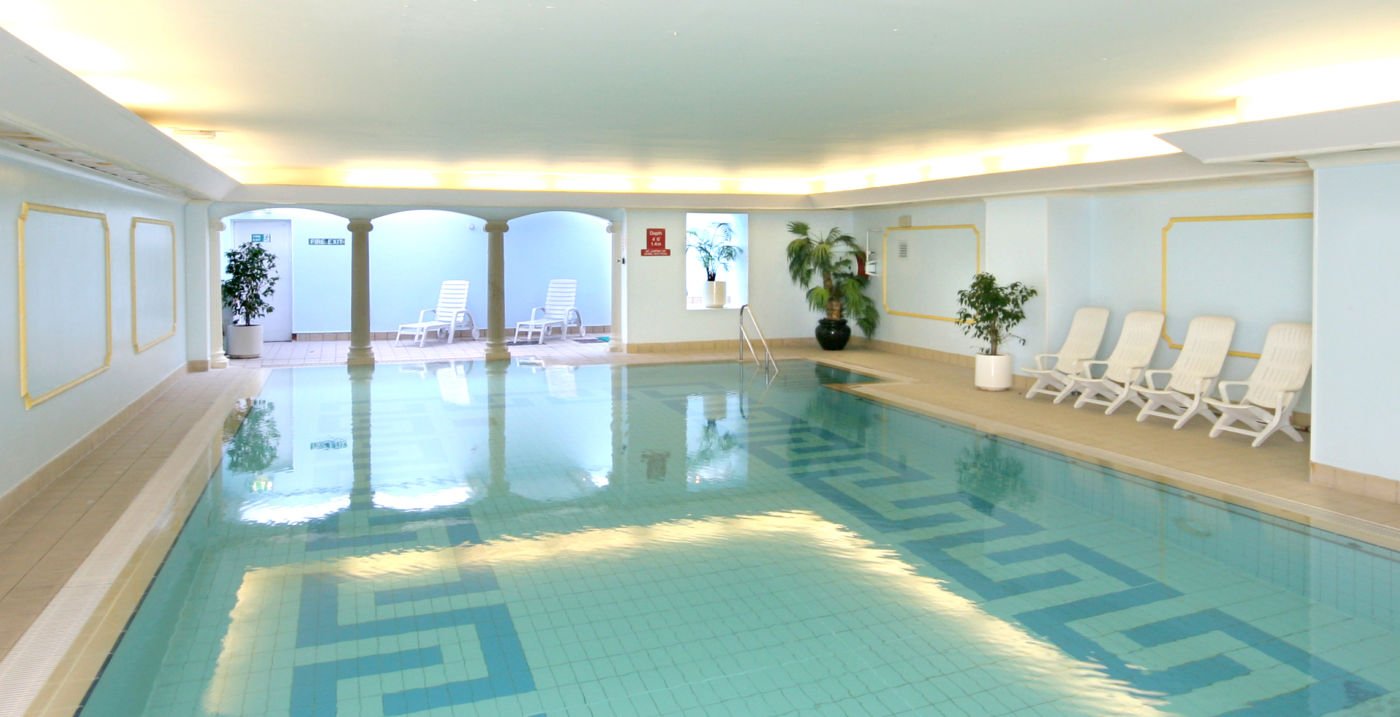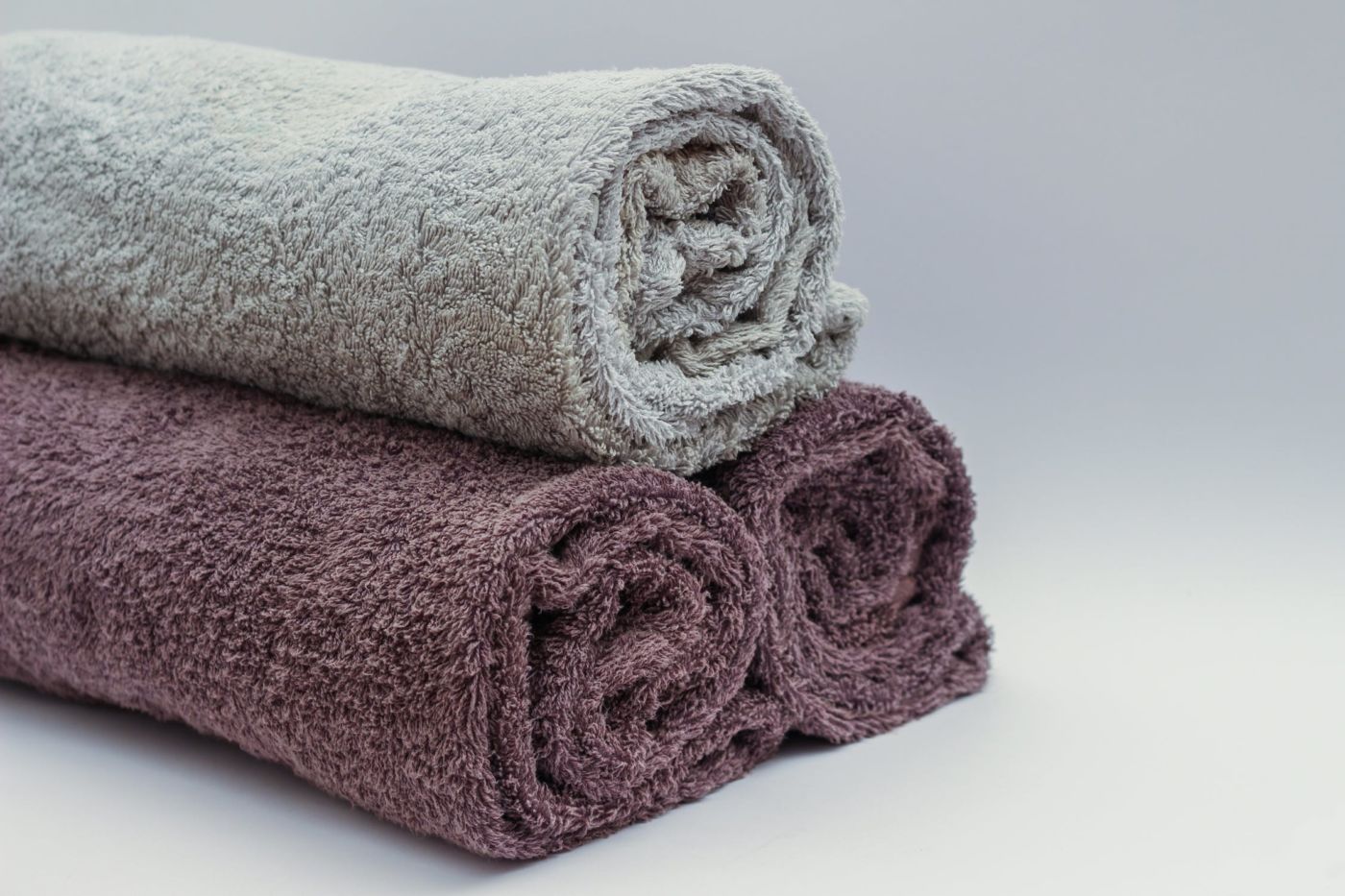 Enjoy this invigorating pool-side spa bath experience, letting the jets work their magic on your muscles, warming and relaxing the whole body to de-stress and promote better sleep.
Relax and unwind in the thermal rooms and let the heat soothe and warm your muscles to relax and calm you, easing all tension and stress.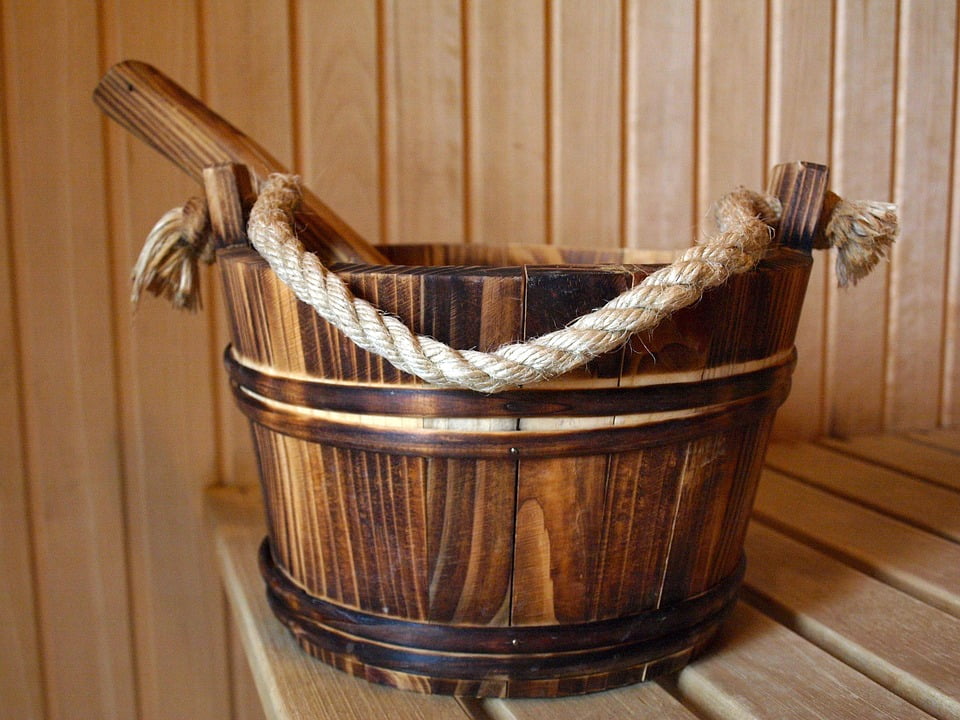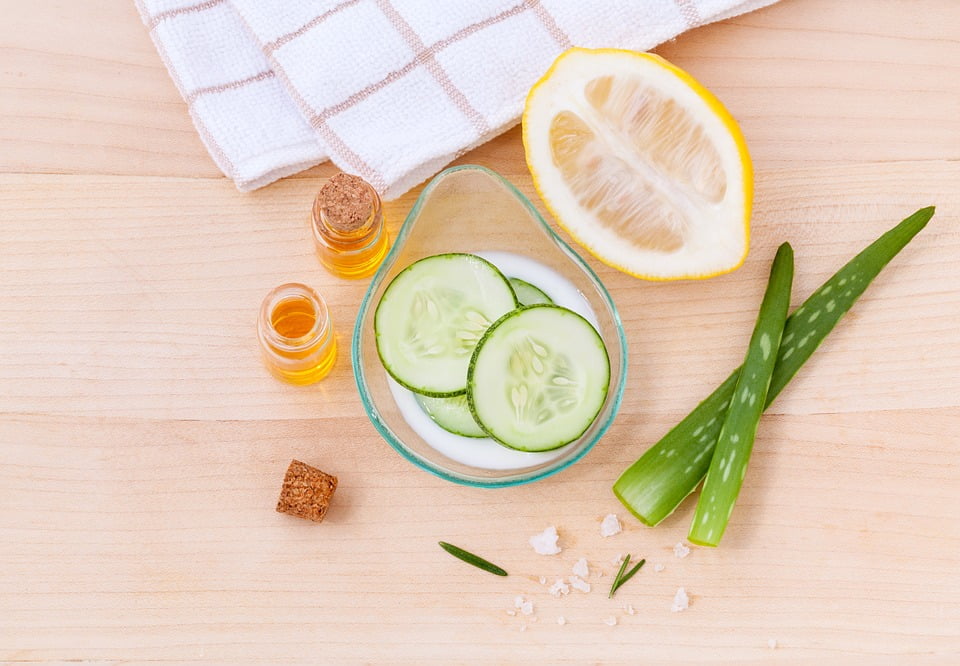 A sanctuary of relaxation offering a variety of treatments, including massages, manicures and pedicures. For further information on treatments visit our Beauty Lounge page.  We advise that treatments are to be pre booked as availability cannot be guaranteed.
Sign Up For a Membership Today
Our fitness facilities are available to all guests staying at The Imperial Hotel but even non-residents with a membership can get in shape too!
To get started with your membership, simply click the button below.