2018 heralds a year-long celebration of Wales' diverse and expansive coastline as well as the many shores found at its great lakes and rivers.
The country is surrounded by the sea on three of its four sides and wherever you are in Wales, you're never more than just over an hour away from the sea.  So make 2018 the year you discover our epic coastline for the greatest coastal experiences:
Get on the Water
If you'd like to learn to sail or windsurf, or fancy having a go at the latest craze of Paddle-boarding or experience the thrill of hurling yourself off the rocky shoreline by Coasteering then these and many others are on the boundless list of water pursuits to be enjoyed in North Wales.
View our epic experiences on the water
Experience the Sea… without getting wet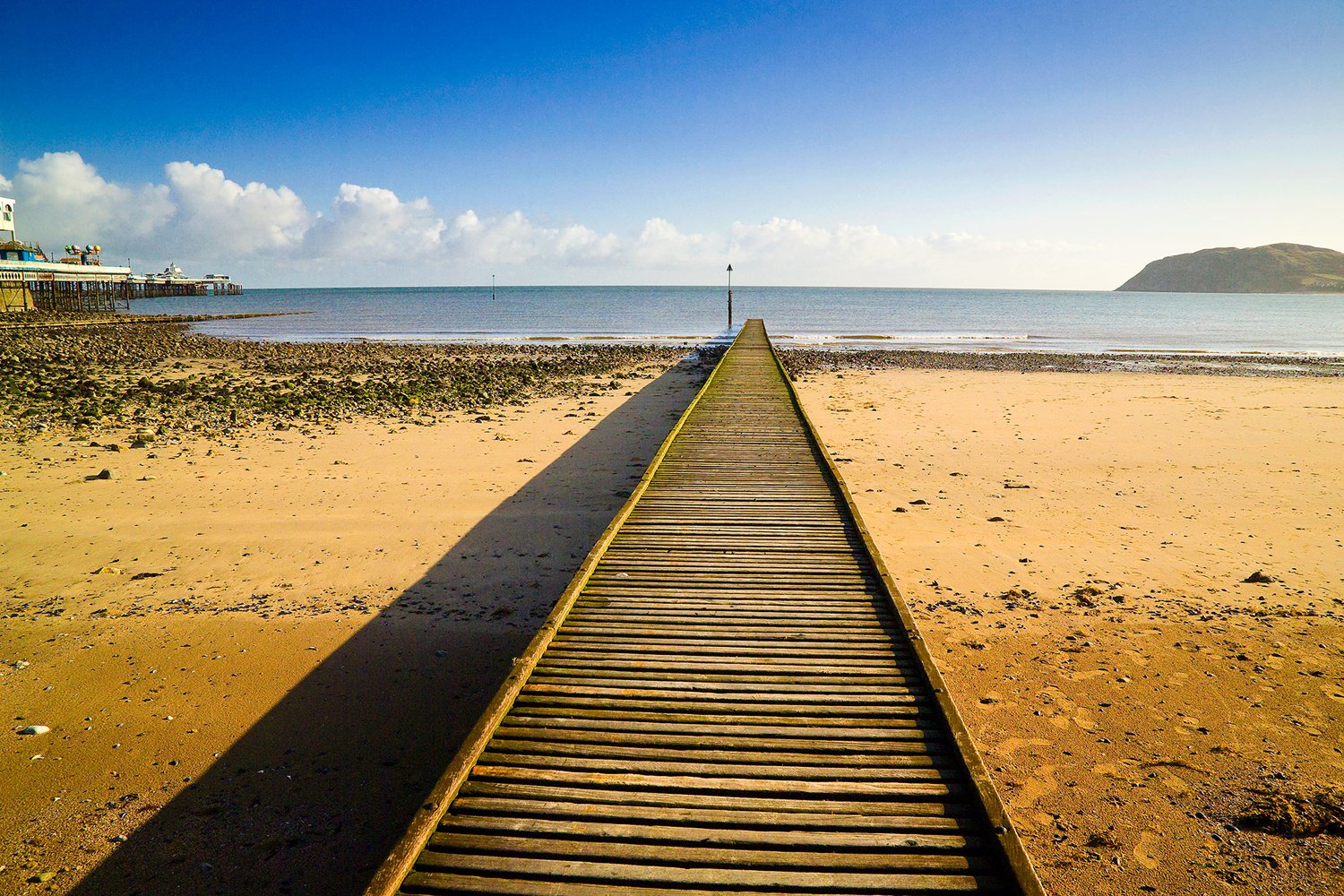 If you want to enjoy the high seas without getting wet how about a pleasure cruise aboard the MV Balmoral, an historic ship that runs trips around Anglesey or along the North Wales coast during the summer, or a sightseeing cruise on the River Conwy to get a different perspective of the historic medieval town and its famous Castle, or an adventure RibRide around Anglesey.
A voyage on the Wildside
Puffins, Seals and Dolphins are just some of the amazing wildlife waiting to be discovered in North Wales.  Take a cruise from Beaumaris to see the puffins at Puffin Island off Anglesey from May to end of July, but even if you go out of puffin season you'll spot plenty of seals, cormorants, guillemots, razorbills, eider ducks and kittiwakes which make this island so special and why it's a designated Special Protection Area.
Seals can also be seen in Angel Bay, an inlet off Little Orme headland and sometimes at Pigeon Cove off the Great Orme – both are well worth the walk and if you're lucky you might also catch an amazing display often put on by the many porpoise and dolphins in the region.
For an under the sea experience, head over to Anglesey Sea Zoo on Anglesey.  This is a unique aquarium with over 40 tanks displaying the best of British marine wildlife including octopus, lobsters, seahorses, conger eels and catsharks.  You'll also learn about British marine habitats and the research and conservation work which is helping to save them.
Beach Life
Wales has over 230 beaches and has got more Blue Flag beaches than anywhere in Britain, so if you're looking for a traditional day on the beach we recommend heading to Llandudno's West Shore.  It's a large sandy beach so ideal for soaking up the sun, enjoying a swim and whiling away the hours playing beach games or reading a good book.
Other sandy beaches of note are nearby Colwyn Bay and Newborough Beach on Anglesey.
Read our blog on our top picnic spots for more beaches
Walk this way for stunning views
North Wales is stunningly beautiful and you can't fail to be impressed by the views – whether you're sitting beside one of the 250 lakes or on an expansive sandy beach looking out over the sea.
Wherever you are you will find many footpaths that take you off the beaten track and reward you with a view that will simply take your breath away.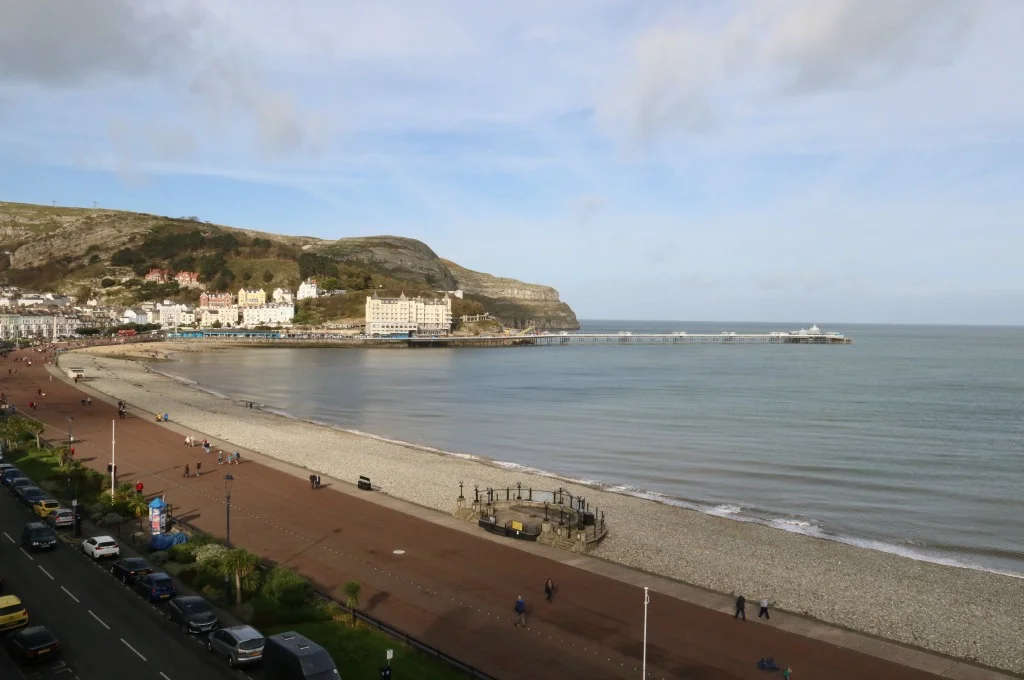 But closer to home, just step outside our front door and you're on the Conwy section of The Wales Coast Path which stretches the whole of the country's coastline.  Head up the Great Orme and you will be rewarded for your hike with views over to Anglesey, the Isle of Man and the Lake District, and it's definitely worth continuing along the path into Conwy so you can explore the walled town and its 13th Century Castle.  We also recommend including a walk along the Pier which is the longest in Wales and takes you 2,295 feet over the sea.
If you'd prefer to head into Snowdonia National Park, you'll find a network of walking trails to suit all abilities, as well as many tracks for those that want to scale Snowdon to reach its summit.  At 3,560ft high the views are impressive – on a clear day you see as far as Ireland and Scotland and over to the Peak District and the South Pennines.