The Winter festivities are just around the corner, but why not enjoy the season by the sea this year? Llandudno is the perfect location to enjoy a seaside break in, not just during the Summer, but Winter months too. If you are yet to book your Christmas getaway in Llandudno, let us help you decide why Llandudno should be your chosen location this year. So, let's get planning!
Book Accommodation
To endure the full experience of taking a Winter trip to the beach, a seafront hotel Llandudno is the perfect spot to secure your booking. Whether you are travelling alone or spending some time with family, there are plenty of rooms to choose from to spend a few Winter nights by the sea here.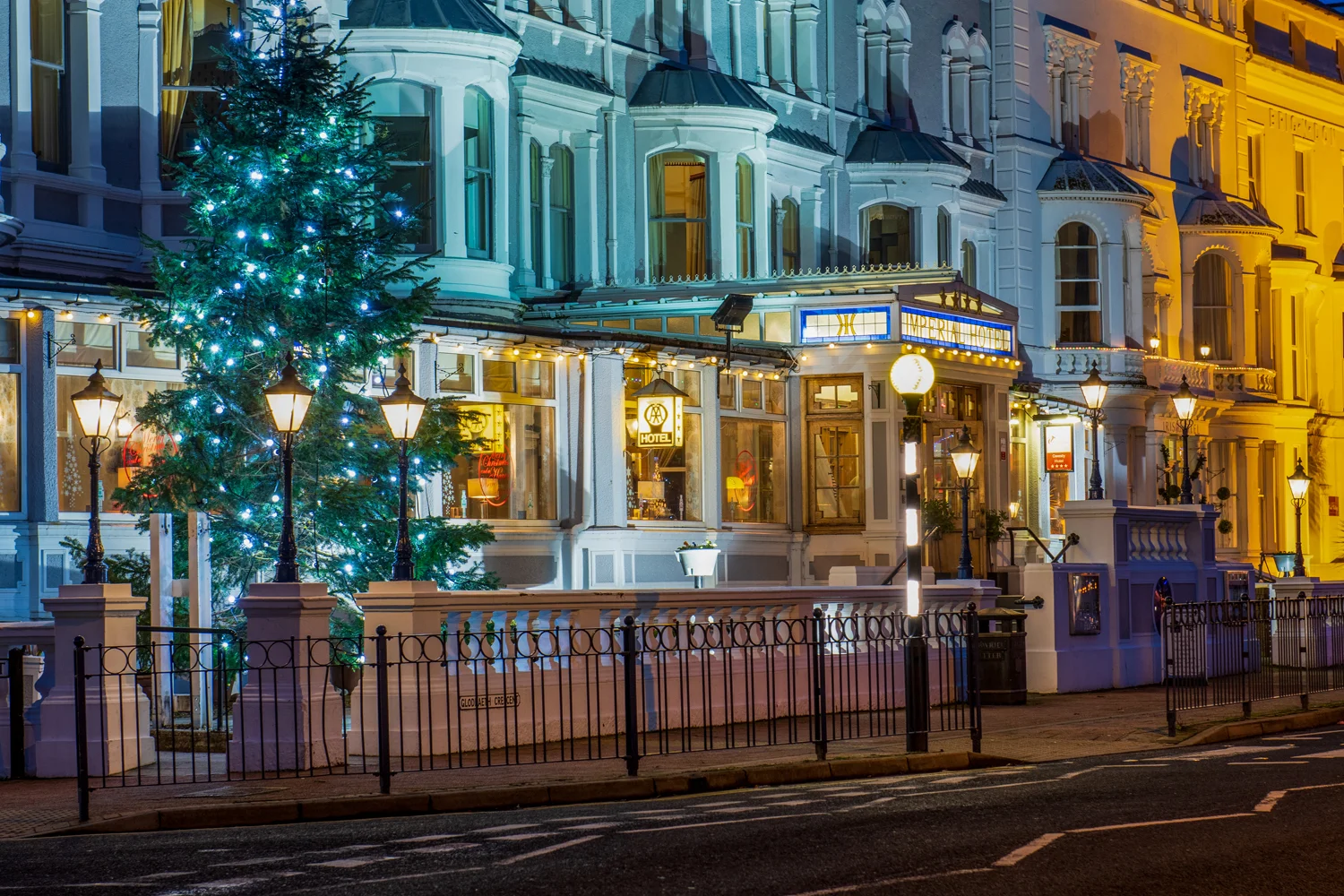 Arrange Transportation
Once you've decided where you're visiting, it's time to book your transportation. Book necessary flights, train tickets, or plan your road trip if necessary. Keep in mind that holiday travel can be busy, so book early to secure the best options for you.
Pack Appropriately
UK weather can bring a mix of forecasts, but the chances of needing a few layers will be pretty high. You may be visiting the beach here in Llandudno, but we can't promise the sun to go with it. So, remember to pack that extra jumper in your suitcase before setting off to your trip to the seaside during the Christmas period. This town offers a variety of walks that provide outstanding scenic views, so bringing a comfy pair of shoes with you is essential.
Seaside Views
What's better than waking up to the sight of the sea in the morning, capturing the ocean sea waves. Invite a different setting during the Christmas months with a seaside festive break. The streets nearby will be decorated with festive lights, so you won't miss out on the traditional Christmas light setting.
Plan Activities
To ensure you make the most of your trip to this beach this Winter, plan the activities you would enjoy and research attractions available locally. Additionally, look into local holiday events or traditions to experience the Christmas spirit. Whether you're wanting to visit in November or December, you can enjoy some Christmas festivities in either. Let's take a look at just some of the activities you can enjoy.
Llandudno Christmas Extravaganza 
Enjoy all things festive, including food, drinks, gifts and entertainment at this year's Christmas Extravaganza in Llandudno. This event is free to attend, set in the streets of this Welsh town, where you will find endless amounts of festive cheer throughout – the perfect spot for some family festive fun!
Location: Trinity Square, Llandudno. Taking place between 16th and 19th November.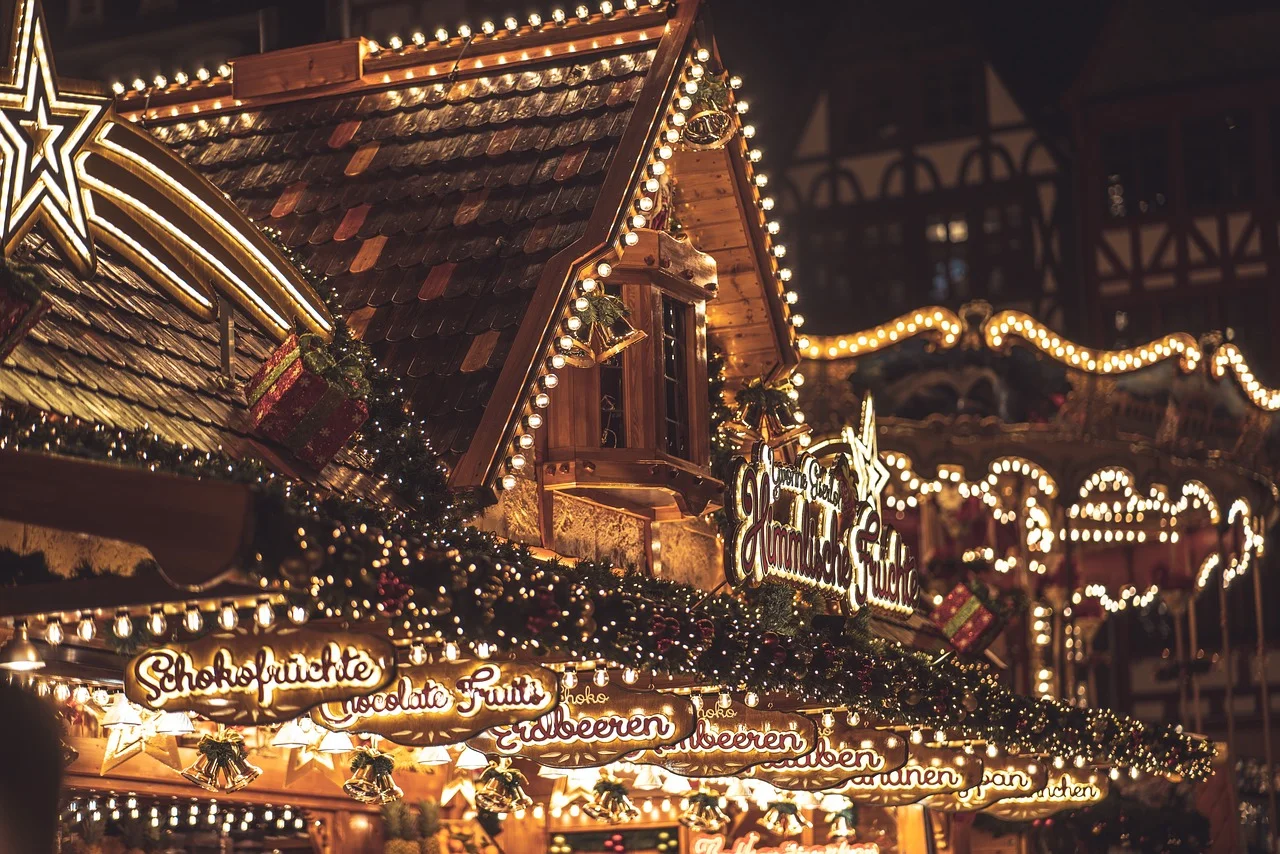 That'll Be The Day
Get rock 'n' roll ready for an evening of timeless Christmas classics, including the smash hits of Rock 'n' Roll and Pop favourites. Expect to be rising from your seats to celebrate amazing vocals, exceptional musicianship and comedy sketches in this must-see Christmas theatre show. 
Location: Venue Cymru, Llandudno on 14th November 2023
Book tickets here.
Carols Through Time, Conwy
Enjoy a candle lit concert of carol classics, featuring traditional favourites. Plus, take part in a singing workshop if you fancy learning a note or two. The event is hosted by both Clare Norburn, Patricia Hammond, who are both singers, and Joy Smith, the harpist for the evening. 
Location: St. Mary's Church, Conwy on 14th December 2023
Learn more here. 
And… Enjoy!
Christmas is a time for celebration, so we hope you enjoy your festive break to the Welsh town of Llandudno, if you do choose the location as the spot for your Winter holiday.