Open 6pm to 9pm every day.
In addition to our Chantrey's Menu a "Special" is offered daily
Appetizers £10
Mushroom Parfait
Mushroom & Miso Parfait, Hoi Sin, Truffle Cracker, Pak Choi, Pickled Enoki Mushroom (V)
Smoked Duck
Smoked Duck, Watercress & Beetroot Salad, Chicory, Walnuts, Spring Onion, Orange Citrus Dressing (GF)
 Szechuan Salmon
Szechuan Cured Salmon, Macerated Cucumber, Kohlrabi Remoulade, Preserved Lemon, Dill Oil (GF)
 Gnocchi
Potato Gnocchi, Wild garlic Pesto, Courgette, Parmesan Crisp (V*)
 Haddock
Goujon of Welsh Beer Battered Haddock, Pommes Paille,  Pea Puree, Tartare Sauce (GF*)
 Compressed Watermelon
Melon & Ginger Consommé, Pink Peppercorn, Mint Syrup (GF) (VG)
Entrées
Welsh Lamb
Welsh Lamb Breast Roulade, Coriander, Petit Pois Puree, Artichoke, Lamb Jus, Potato Terrine £24 (GF)
 Belly Pork
Crispy Belly Pork, Rhubarb, Black Pudding, Cavolo Nero, Welsh Black Cider Jus £20 (GF*)
 Chicken
Pan Roast Chicken Breast, Pancetta, Broad Bean & Baby Gem Fricassee, Hasselback Potatoes, Chicken Jus £23 (GF)
 Monkfish
Sumak Roasted Fillet of Monkfish, Moroccan Vegetable & Chickpea Tagine, Coriander Oil £25 (GF)
 Sea Bass
Pan Fried Fillet of Sea Bass, Spring Onion, Chorizo & Sweetcorn Risotto, Pak Choi, Salsa Verde £23 (GF)
 BBQ Aubergine
Barbecue Chargrilled Aubergine Steak, Broccolini, Hasselback Potato,  Beetroot Ketchup £19 (GF)
Chargrill
 Prime Welsh Beef Steaks from the Chargrill
Sirloin 10oz £32 (GF)
Rib Eye 8oz £28 (GF)
Fillet Steak 8oz £45 (GF)
All served with, Roast Cherry Vine Tomato, Flat Cap Mushroom, Fat Cut Chips, Rocket, House Butter
Add Peppercorn Sauce for £2.95
Welsh Beef Burger
6oz Chargrilled Beef Burger, Streaky Bacon, Smoked Cheese, Baby Gem, Beef Tomato, Gherkins, Coleslaw, Fries £17
Side Orders £4.50
 Chef's Selection of Vegetables
Hand Cut Chips
Roasted New Potatoes 
Dressed Mixed Salad
Skin on Fries 
Desserts £10
Lemon & Coconut Cheesecake
Lemon & Coconut Cheesecake, Lemon Curd, Coconut Ice Cream, Blackberries
 'Not So Messy' Eton Mess
Chantilly Cream, Rosewater Meringue, Fresh Berries, Raspberry Coulis (V) (GF)
 Chambord & Honey
Chambord & Welsh Honey Panna Cotta, Rhubarb Sorbet, Brandy Snap, Macerated Rhubarb, Raspberry Puree (GF*)
Trio of Mousse
Dark, Milk & White Chocolate Mousse, Caramelised White Chocolate, Chocolate Soil, Strawberries, Mint (GF*)
 Welsh Cheeses
Selection of Welsh Cheeses, Crackers, Celery, Grapes, Apple, Fruit Chutney £13 (GF*)
 Avocado & Gooseberry
Avocado & Gooseberry Fool, Vegan Chantilly Cream, Fresh Berries, Berry Compote, Vegan Chocolate (VG) (GF)
Ice Cream & Sorbet (By Scoop £3.50)
Vanilla, Strawberry, Chocolate, Mint Choc Chip Macchiato, Lemon Sorbet, Raspberry Sorbet, Orange sorbet (GF*) (V)
(s) Please note that these dishes carry supplements
(gf) Denotes Gluten Free
(v) Denotes Vegetarian
Some cheeses may contain raw milk.
We cannot guarantee that any items are free of nut/nut oil.
Please let us know if you have an allergy or intolerance to any food.
Due to the wide range of ingredients used in our kitchen, we cannot guarantee against the risk of cross contamination of different allergens.
We have a comprehensive list of all of the dishes/foods and drinks available throughout the hotel which highlights 14 key allergens if present.
This guidance document is readily available from any member of our team upon request.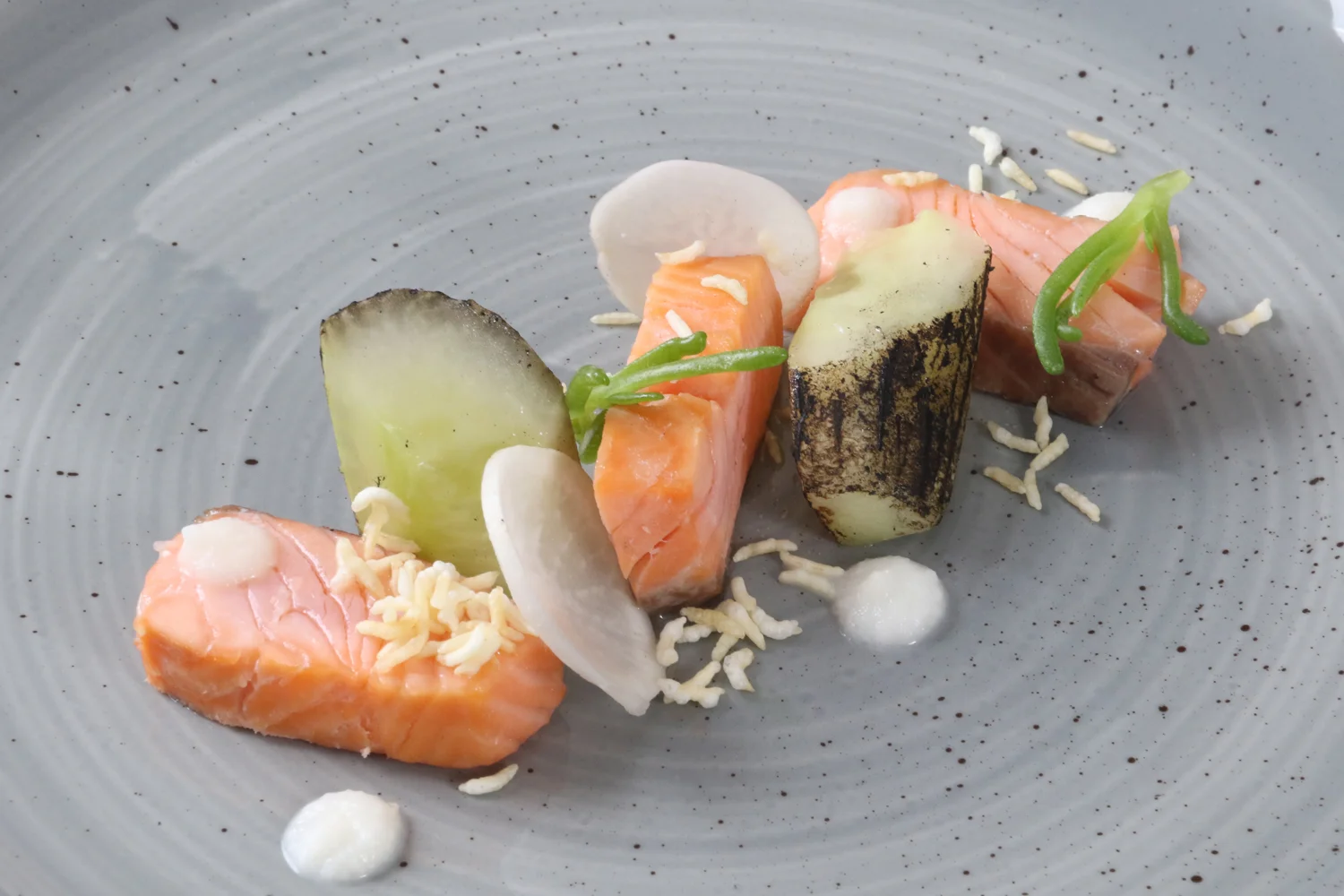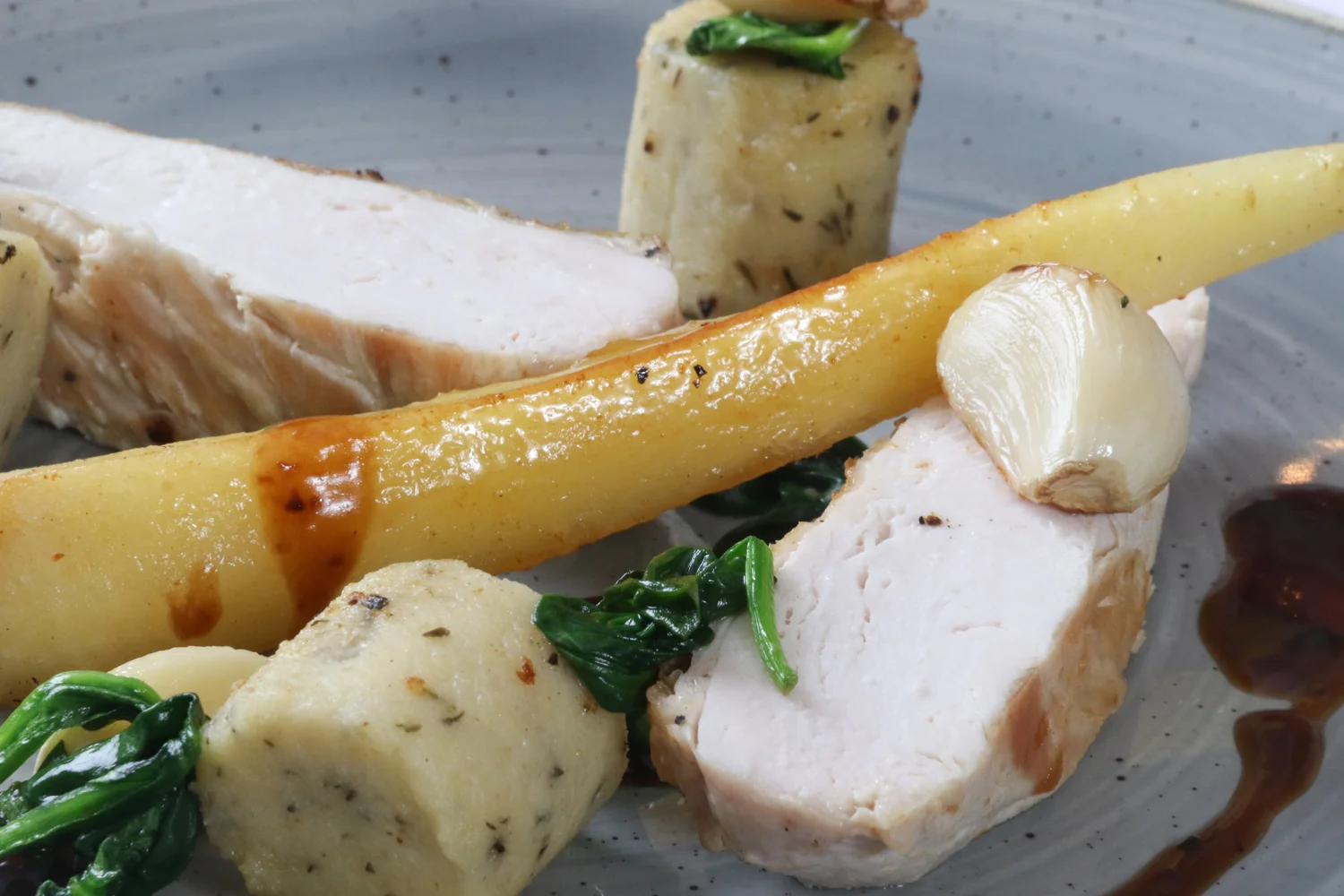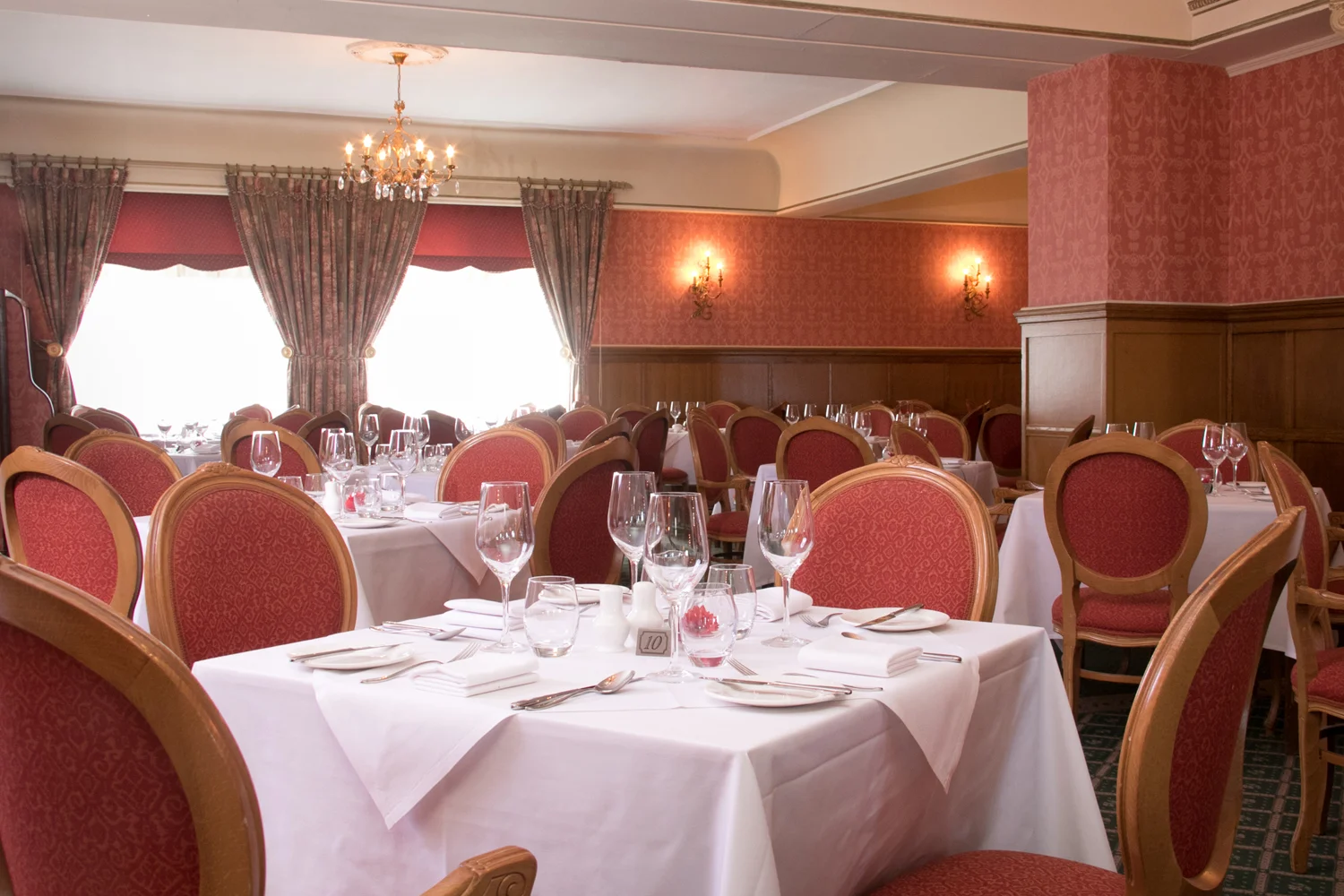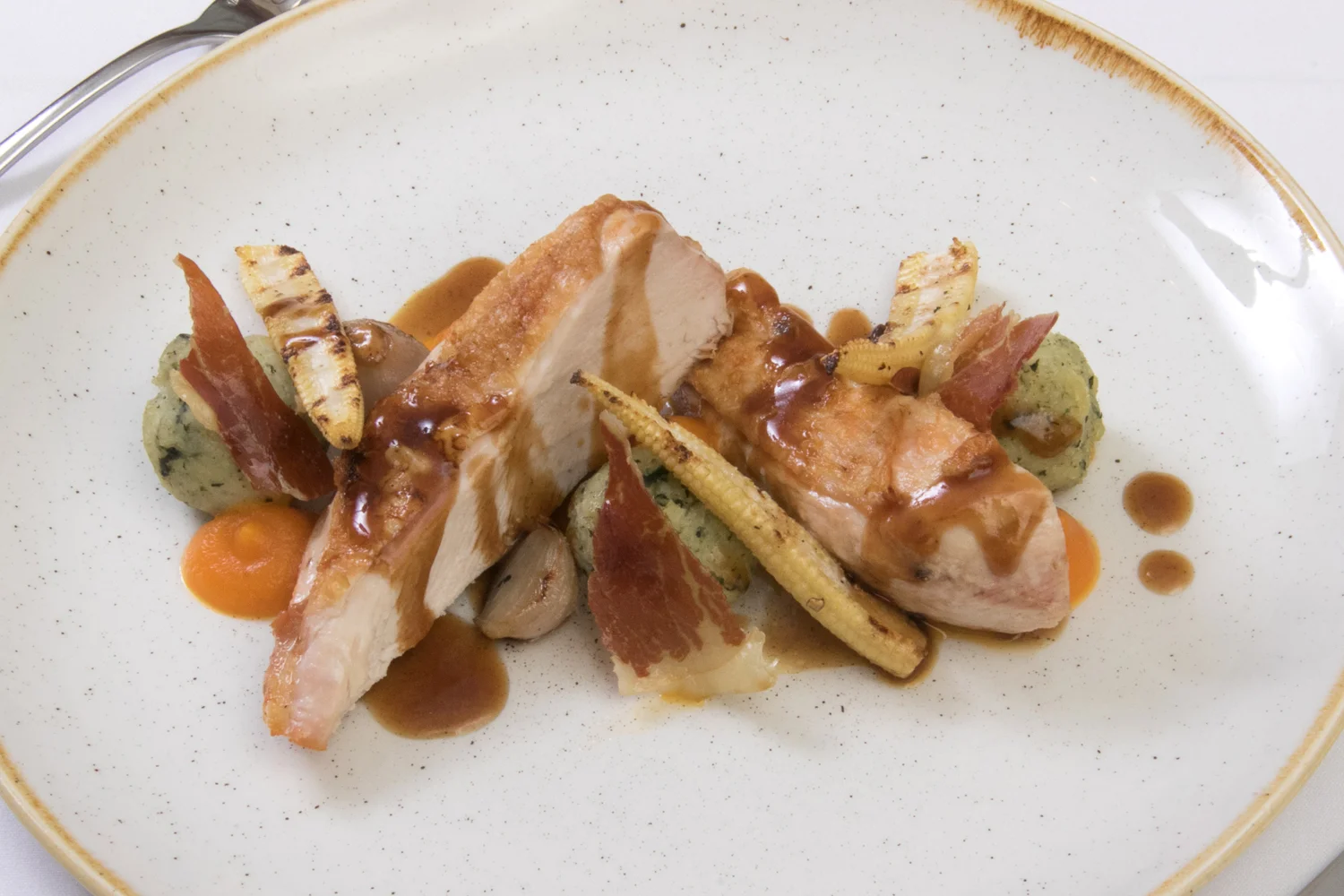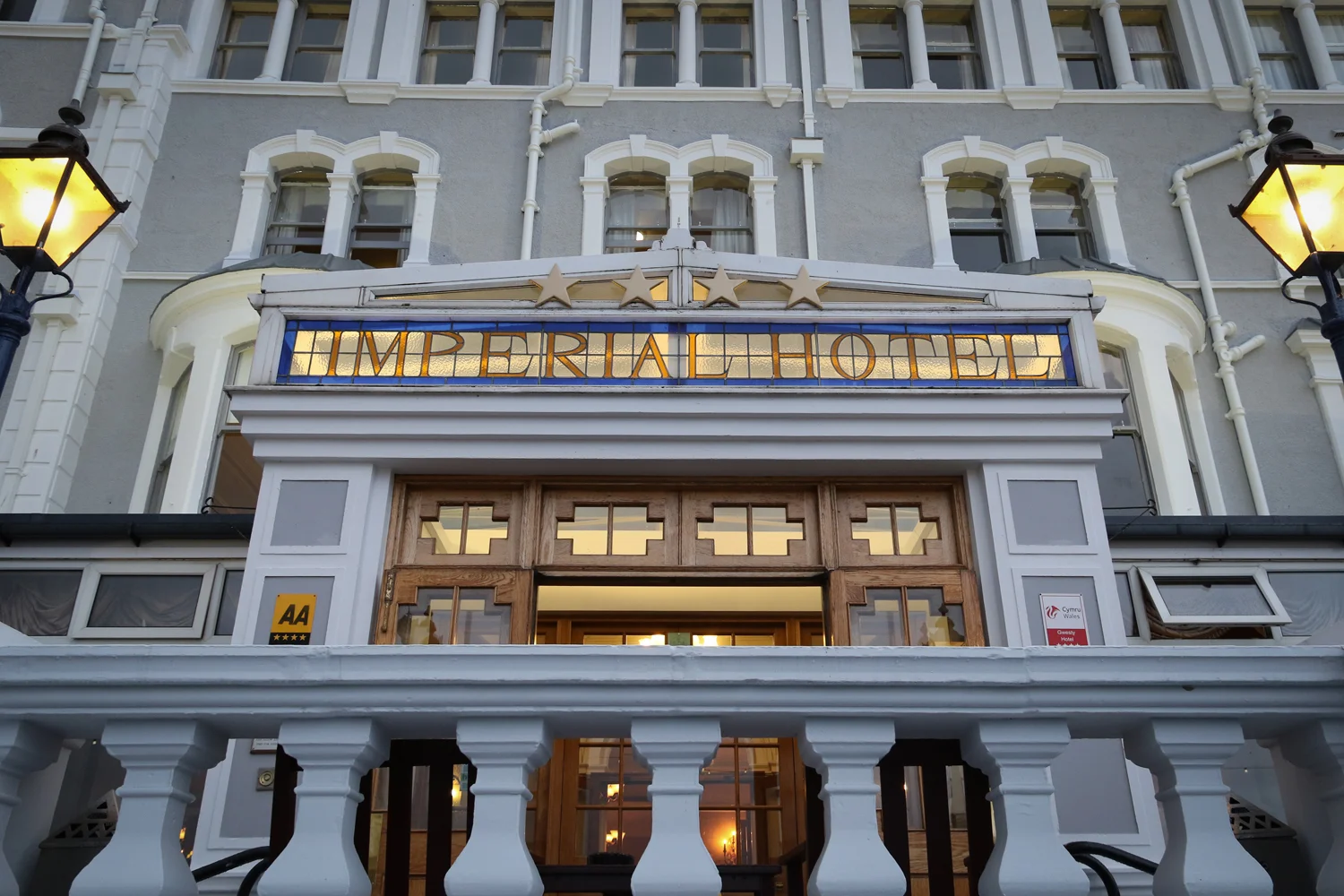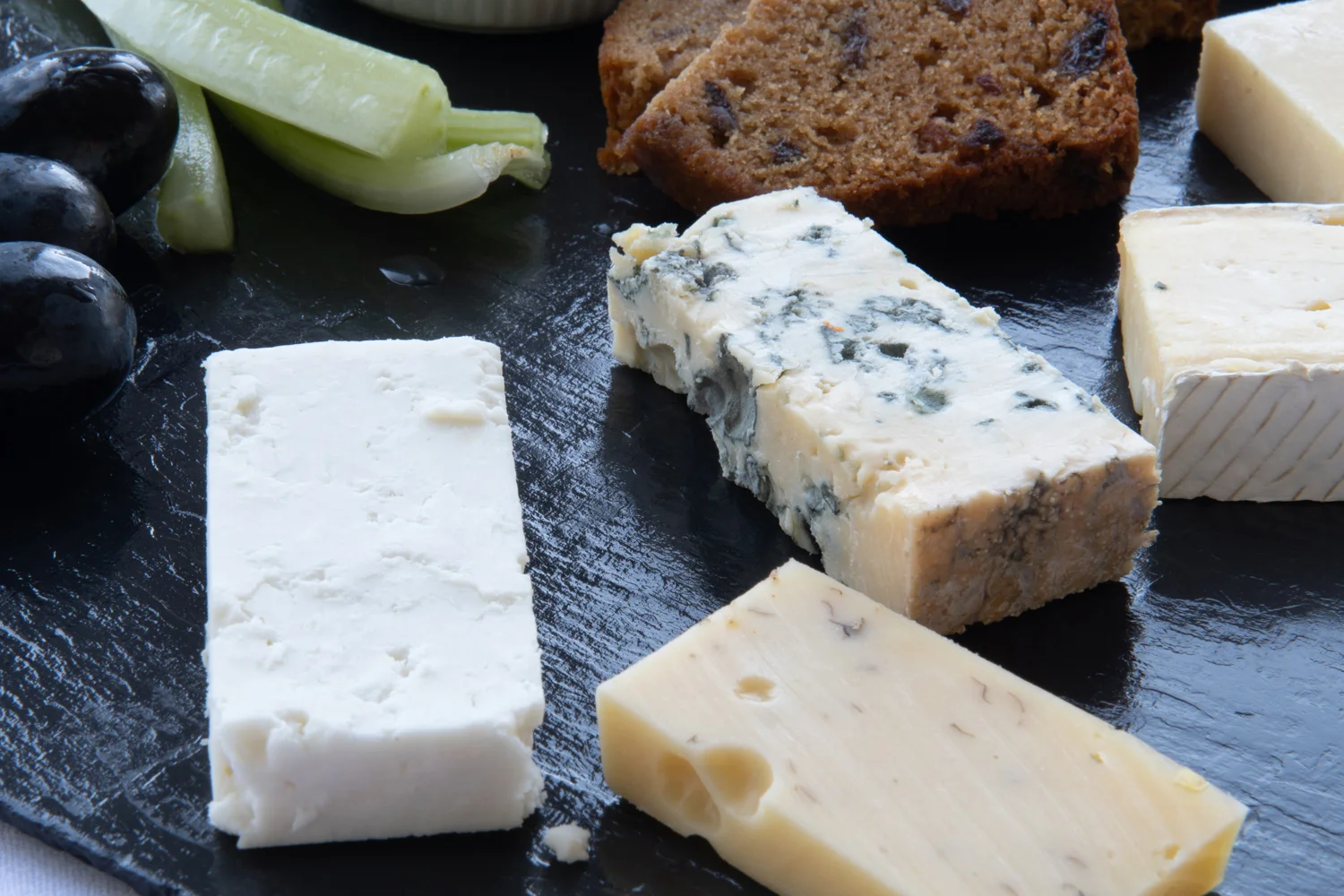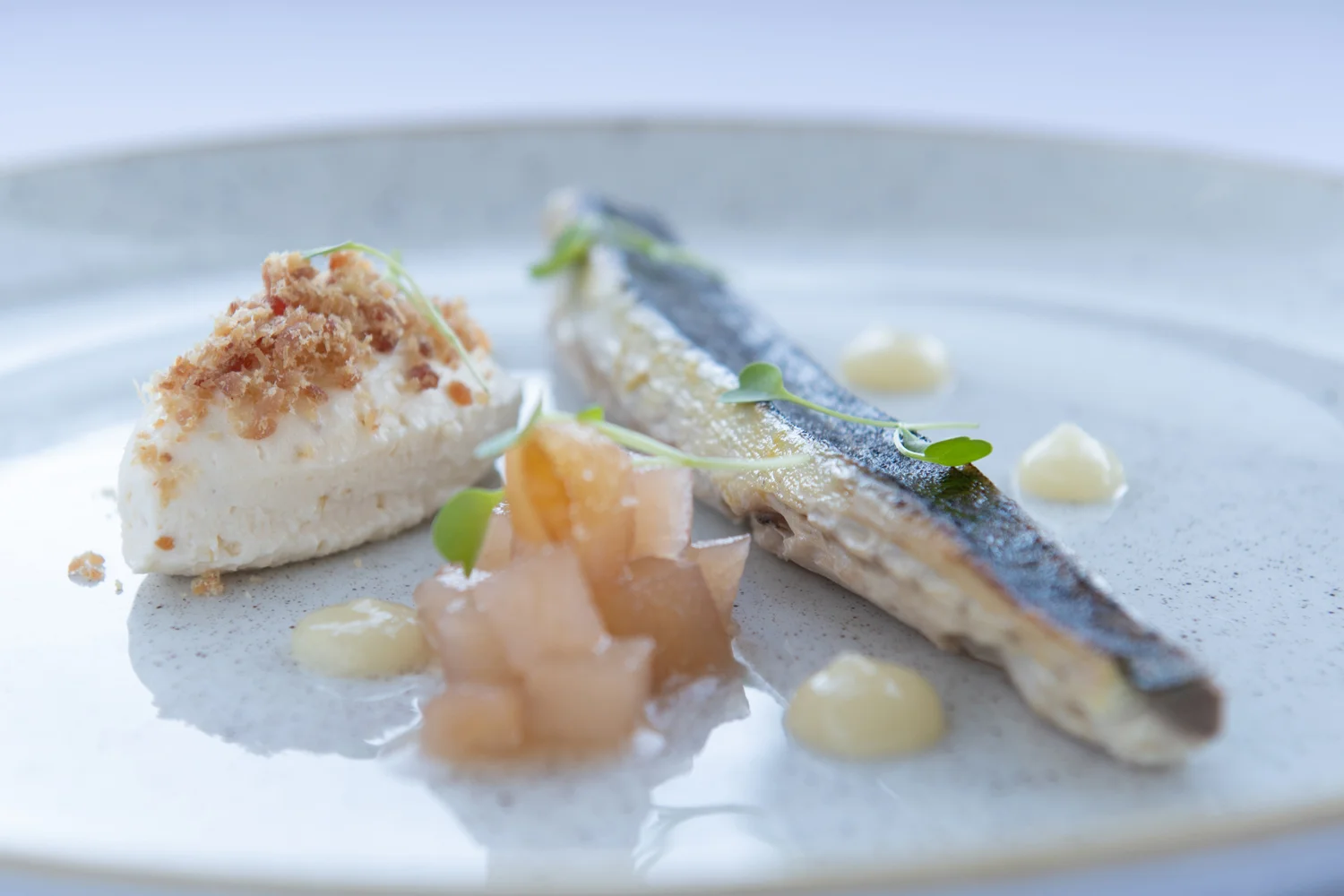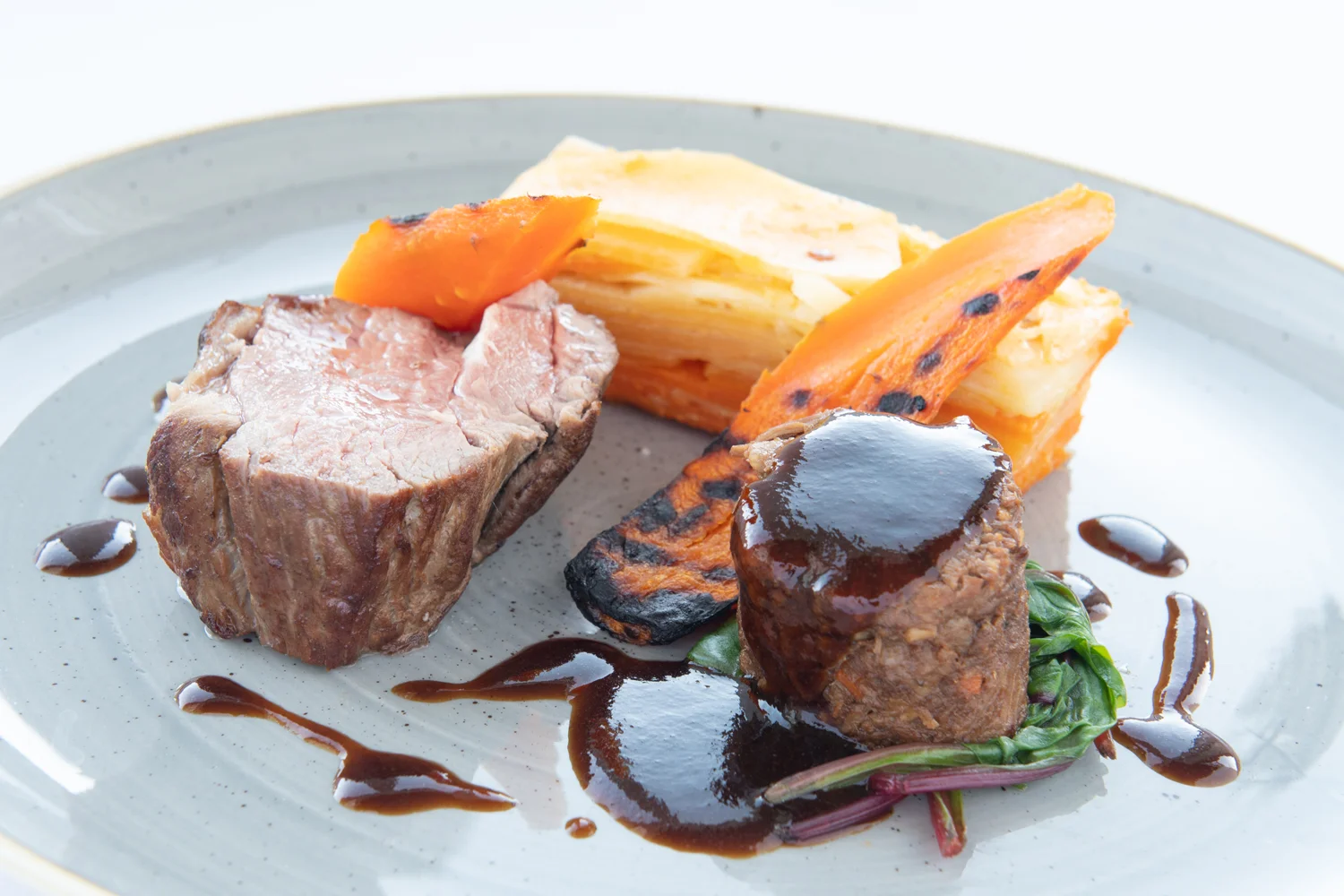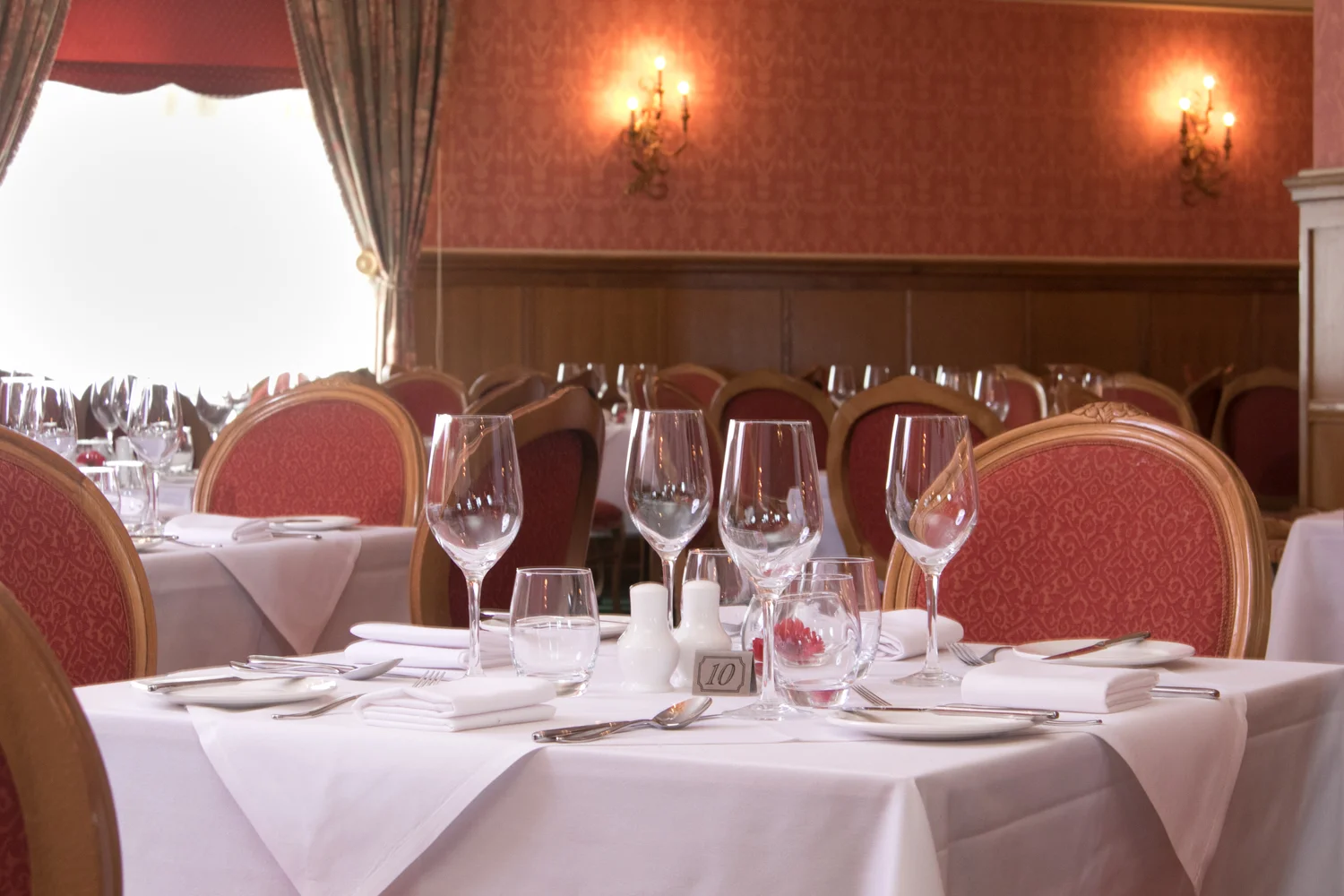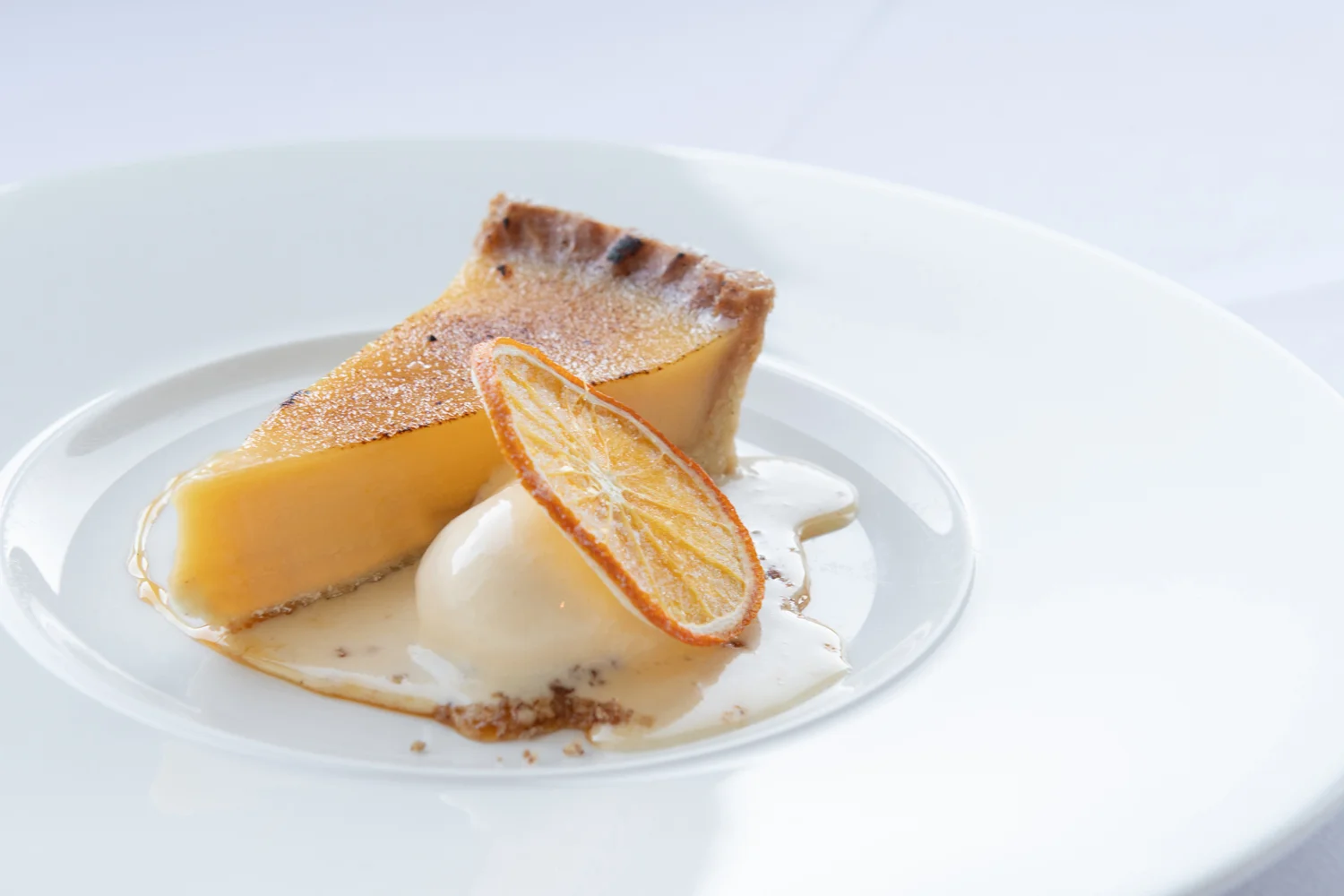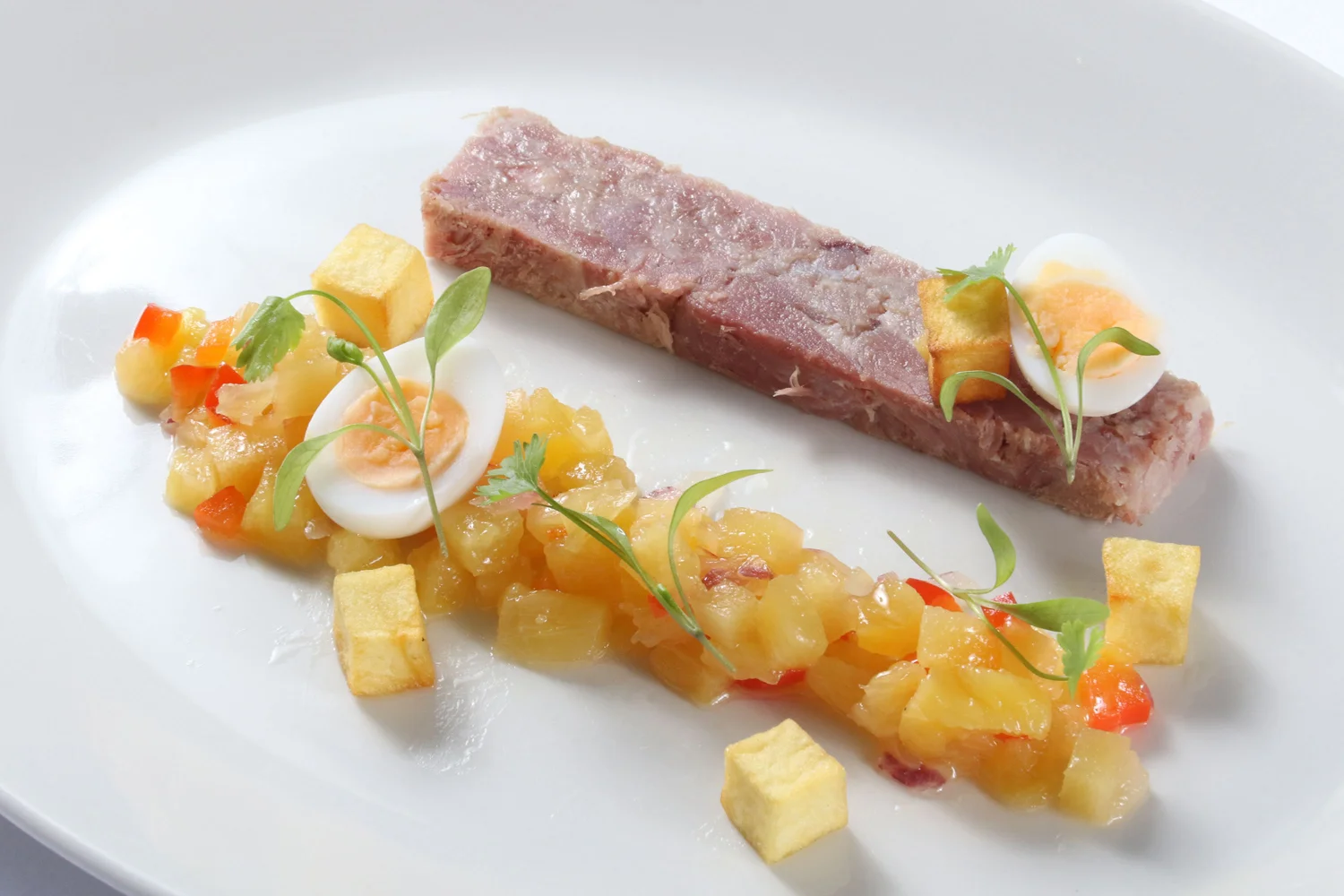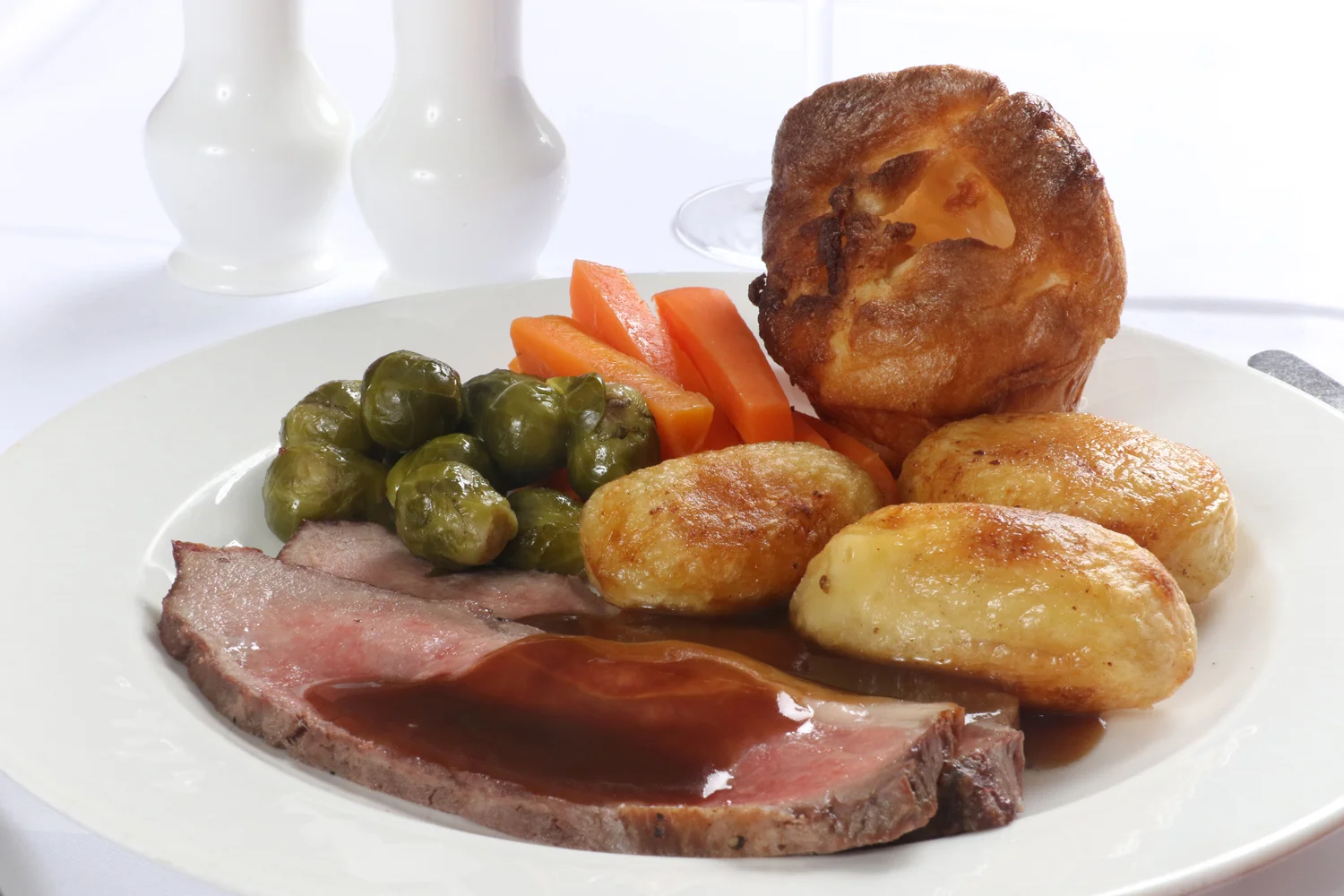 Chantrey's Restaurant (2)
Chantrey's Restaurant Llandudno