Wales is surrounded by the sea on three of its four sides and offers a diverse and expansive coastline as well as the many shores found at its great lakes and rivers.
Wherever you are in Wales, you're never more than just over an hour away from the sea so make 2019 the year you discover our epic coastline for the greatest coastal experiences.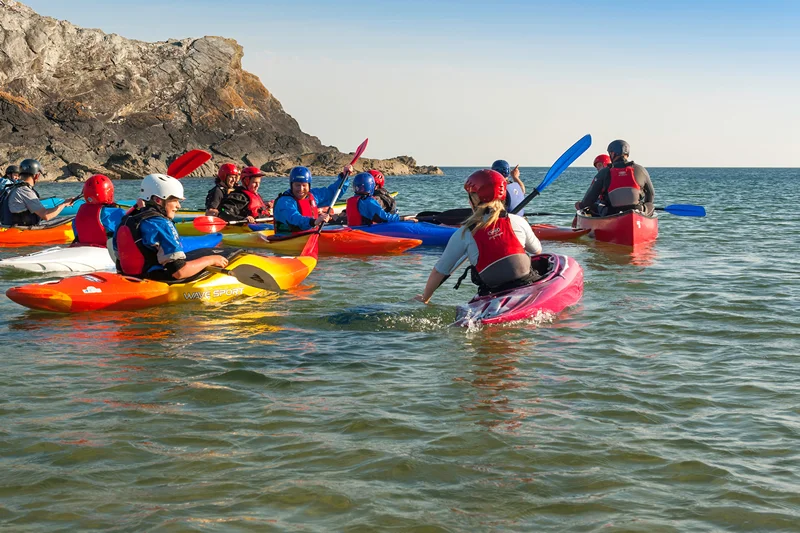 Get on the Water
If you'd like to learn to sail or windsurf, or fancy having a go at the latest craze of Paddle-boarding or experience the thrill of hurling yourself off the rocky shoreline by Coasteering then these and many others are on the boundless list of water pursuits to be enjoyed in North Wales.
Epic Sea Experiences
If you want to enjoy the high seas without getting wet how about a pleasure cruise aboard the paddle steamer, The Waverley or a sightseeing cruise on the River Conwy to get a different perspective of the historic medieval town and its famous Castle, or an adventure RibRide around Anglesey.