Decorating the tree, cosy nights by the fire and gingerbread themed everything, it's almost that time of year again. But if you're looking for activities for all the family during the Christmas period, let's take a look at what you can explore.
Christmas Break Away From Home
Before diving into the festive activities, are you looking for Christmas breaks in Llandudno and looking to book your accommodation? Book a three night Christmas break at The Imperial Hotel this season. Arriving on Christmas Eve, you will be treated to a light Cream Tea, a Champagne and Canapés reception with music played by a traditional Welsh harpist. This is then followed by a four-course evening meal at our Chantrey's Restaurant. 
Over the three days, your visit will feature a Christmas breakfast, competitions, a traditional Christmas lunch with all the delicious trimmings, plus a friendly appearance from Father Christmas himself, not forgetting the mince pies of course. 
For more details and how to book your Christmas break, visit here.
Location: The Imperial Hotel, Vaughan Street, The Promenade, Llandudno, Conwy, North Wales LL30 1AP
Llandudno Christmas Extravaganza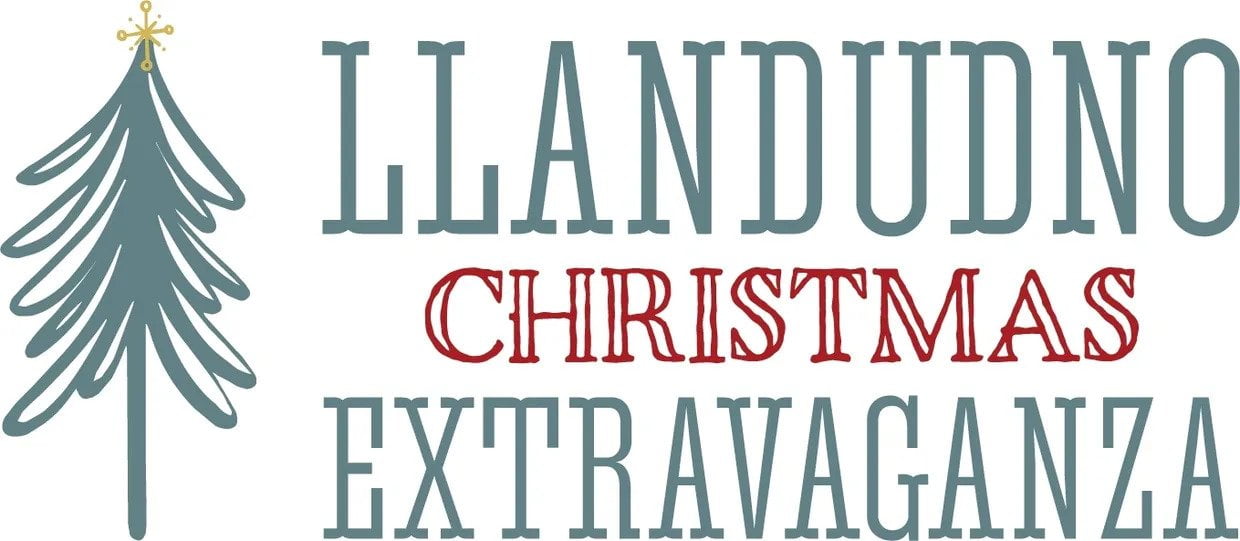 Christmas themed gifts, hot chocolate and fairground rides will be covering the streets of Llandudno this November for the return of the Christmas Extravaganza. If you're visiting the area soon, or perhaps have a hotel booked, exploring this festive Christmas market will bring an extra treat to your stay. 
You can visit the winter wonderland from 10 AM Thursday the 17th November, till 5PM Sunday the 20th November. It is a family fun event, plus free to enter so you can explore the Christmas spirit free of cost. With fine foods, drinks, gifts and an array of entertainment, you'll definitely be in the festive spirit after your visit. Just last year, this event attracted around 30,000 people, so you don't want to miss out!
Location: Mostyn Street, Llandudno 
Christmas with Aled Jones & Russell Watson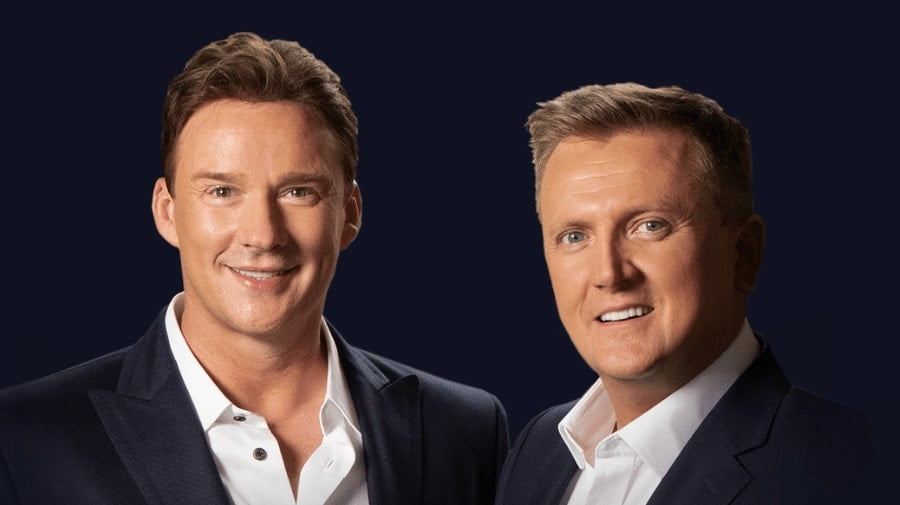 Festive songs, traditional carols and Christmas favourites such as White Christmas and It's Beginning To Look Alot Like Christmas. Aled and Russell pair up to bring you a night of tremendous singing to raise the roof off Venue Cymru this year. 
Two of the world's greatest classical voices, Aled Jones and Russell Watson reunite for Christmas 2022. The evening is being held on the 19th November, kicking off at 7:30 PM. Grab your tickets here.
Location: The Promenade, Penrhyn Cres, Llandudno LL30 1BB
Let's Run… In a Santa Suit?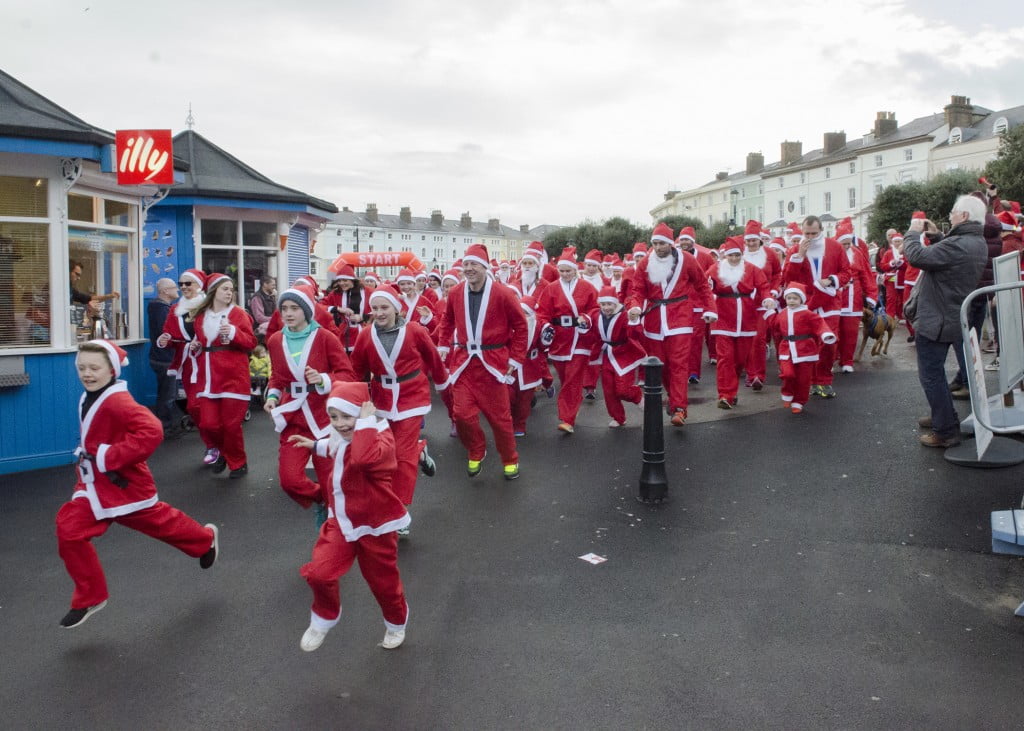 Fun for all your family, friends and even your pet! Join in the 5K run this year to raise money for a local charity in Llandudno. Taking you along the beautiful sea front of Llandudno North Shore, you have the option to run, job or walk your way to the finishing line.
Those who participate will get their very own Santa suit to run in, plus a medal after completion. So, if you're looking for something different this Winter, get involved in this fun, local event. It will be held on the 3rd of December, kicking off at 10 AM.
Location: The Pier, North Shore, Llandudno
Christmas Extravaganza at Bodafon Farm
Santa's grotto, festive activities and a bunch of animals celebrating Christmas on a farm. Visit Bodafon Farm to get involved in the festivities in Llandudno, starting on the 26th November at 10 AM. With a selection of dates running through December too, take a look at when you can visit Santa's grotto.
Beaumaris Artisans' Christmas Weekend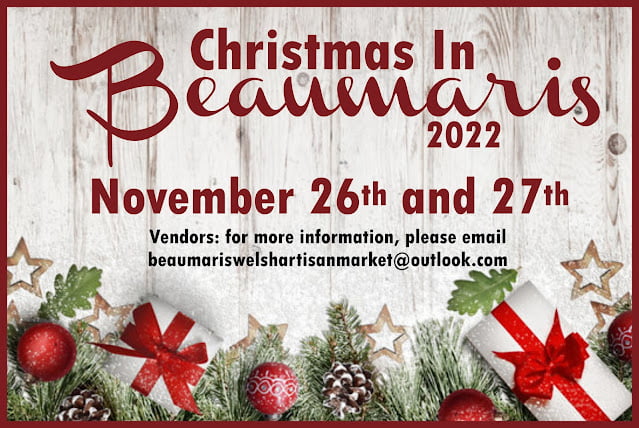 On the weekend of November 26th, visit the Beaumaris Artisan Markets, where you will find crafts, food, drink and local produce from local artisans of North Wales. It will be held at the David Hughes Community Centre, with both indoors and outdoor stalls filled with festive handmade gifts and more! 
This two day event will sure bring the Grinch out of you, getting you in the Christmas spirit in time for the big day. Looking for an unusual gift for a loved one this year? You'll sure find one at the Beaumaris Artisan Market. 
If you're in the local area of Llandudno this winter, there are a variety of activities and events to get yourself involved in. So, enjoy the Christmas festivities and share this year with loved ones close to you.
Location: David Hughes Community Centre, Rating Row, Beaumaris, Beaumaris, United Kingdom