The Autumn season is here, which means cosy nights in, spooky activities and pumpkin everything! But, what can you get up to for your Autumn breaks in Llandudno you may ask? Well, we have collated the best events you can enjoy this season. 
Dressed To Kill – Tribute to KISS
The Motorsport Lounge is used to hold live music, private events, meetings and conferences. This month, it will hold the world's longest running tribute band to KISS for the first time, showcasing their most popular hits and celebrating their unique fashion choices. 
Location: The Motorsport Lounge, Llandudno on 16th September
Get tickets here.
Open Doors, RSPB Conwy Nature Reserve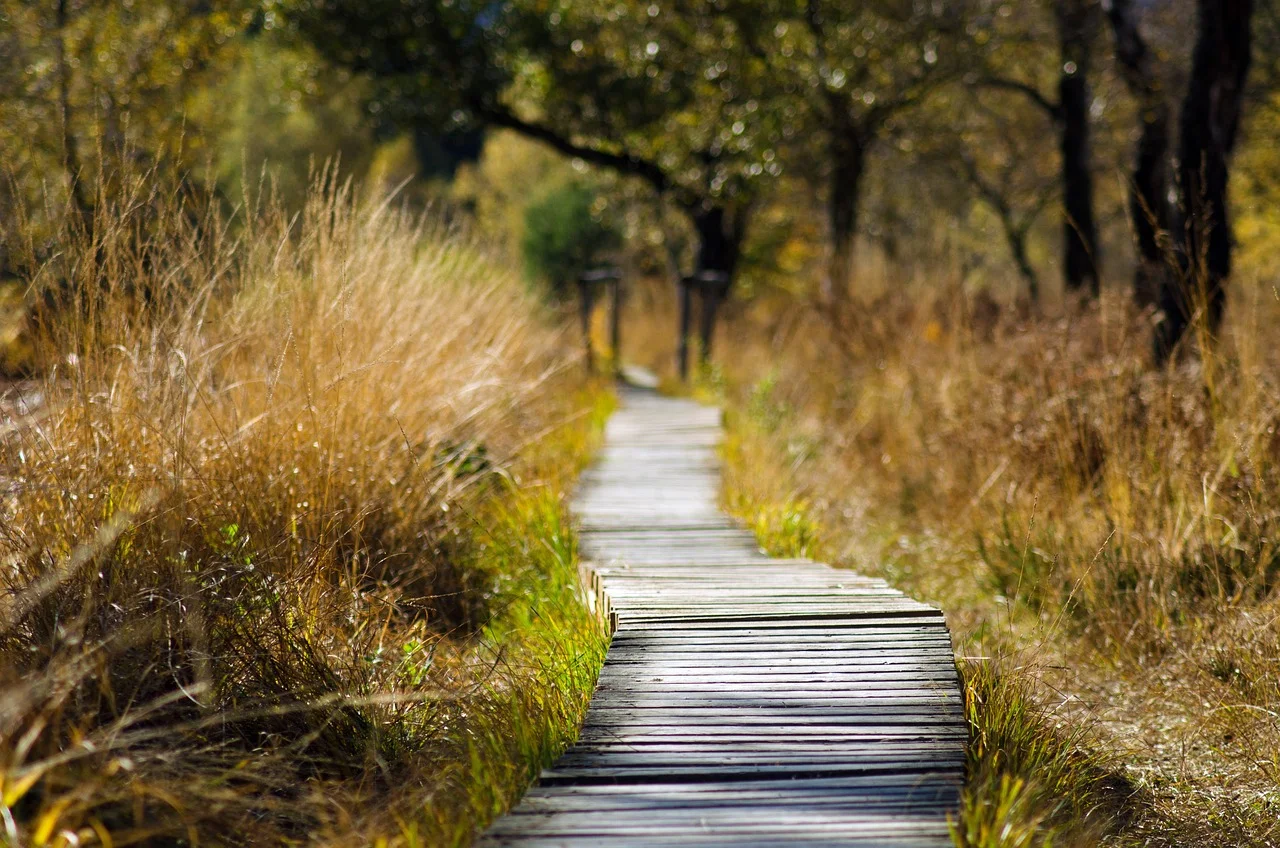 Explore the scenic man made wetland of the East bank of the Conwy estuary. This location is now home to a variety of wildlife, making it a great spot to capture sightings of wildlife in their natural habitat with family. 
Location: RSPB Conwy Nature Reserve on 16th to 17th September
Learn more here. 
An Evening with Alfie Boe
Alfie Boe returns for another spectacular evening of classic songs, from recent hits to sharing his forthcoming album. 
Location: Venue Cymru, Llandudno on 23rd September 2023
Get tickets here.
What's Love Got to Do With It? 
A superb tribute to the one and only Tina Turner. Spend the evening celebrating her greatest hits, from Proud Mary to of course, What's Love Got To Do With It? This tour has been displayed across the UK over recent years, and is back for 2023! Expect high energy, rock and roll and a night to remember, featuring a full 10 piece live band during the entire evening. 
Location: Venue Cymru, Llandudno on 6th October 2023
Get tickets here.
Pumpkin Fest Nights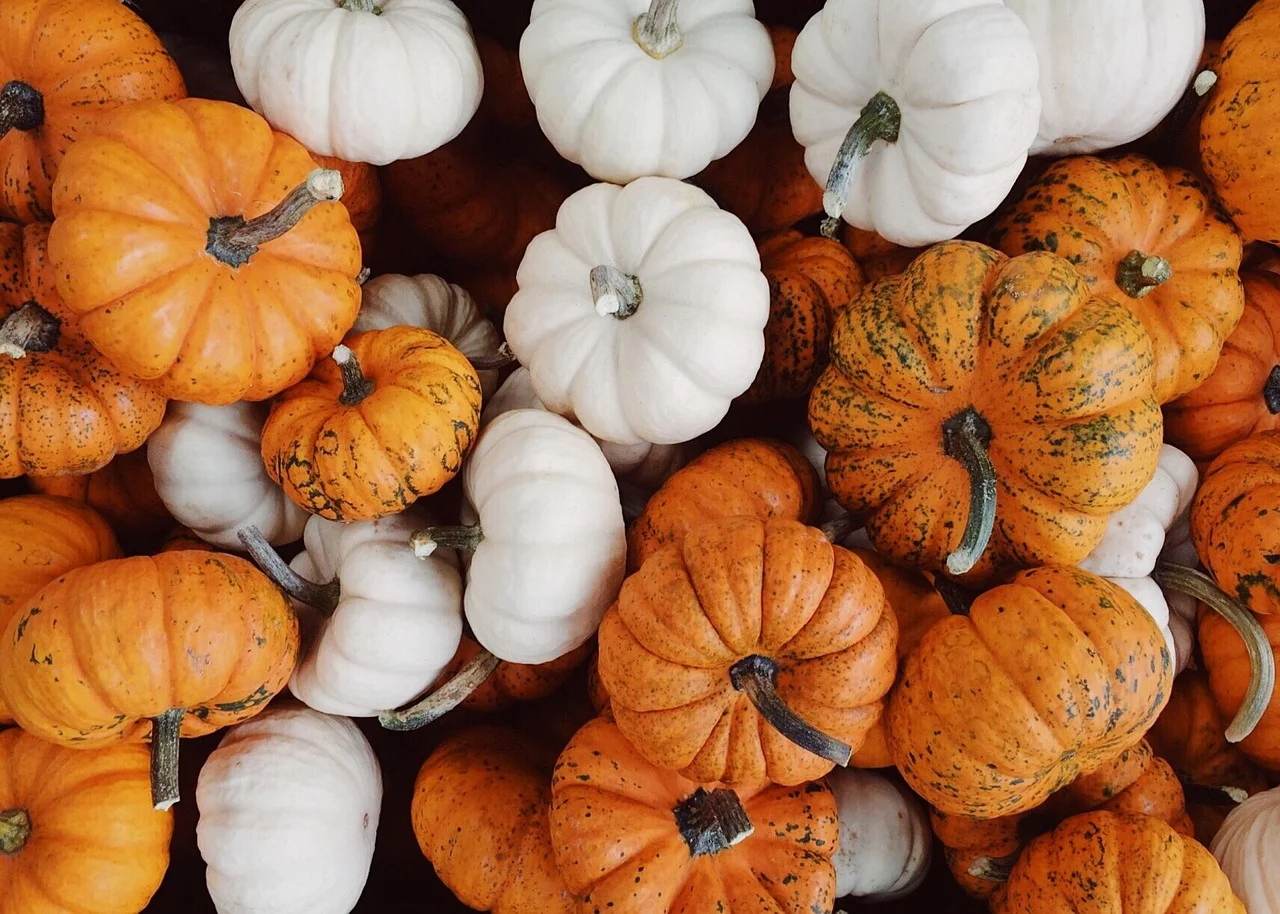 Fun for the whole family, Pumpkin Fest includes a visit to the pumpkin patch, challenges and tasty street foods including loaded fries, hotdogs and toasted marshmallows to end the evening. On these days, you can enjoy a trip to the pumpkin carving tent, an autumnal market to grab your favourite autumnal decorations and also a live trick or treat show, plus more!
Location: Manorafon Farm Park, Llanddulas Road, Abergele on 21st – 31st October
Learn more here.
The Anglesey Winter Fair
Visit the annual two-day Winter fair in Anglesey this year, where you can spectate a dog show, stroll through the craft stalls and learn about the types of machinery at the farm.The event is held undercover at the Pavilion building and Cattle Sheds. 
Location: Tŷ Glyn Williams, The Showground, Anglesey on 4th & 5th November
Learn more here.
The Overtones
Enjoy an evening celebrating the multi-platinum selling vocal group, The Overtones at Venue Cymru this November. This harmony group of over a decade have released seven albums, sold out tours and have made appearances on a variety of TV shows. They have also had the privilege of performing at the London Palladium, Royal Albert Hall and at the Queen's diamond Jubilee. The four piece group will hit pitch perfect harmonies, alongside their charming dance moves and style. 
Special guest Tom Ball will also be performing at the event, who raised to claim on the talent show Britain's Got Talent. So, dip into the festive spirit and enjoy The Overtones Good Times tour this November! 
Location: Venue Cymru, Llandudno on 10th November 2023
Get tickets here.
Conwy Half Marathon
Highlighted as one of the top 5 scenic half marathon routes in the UK, the Conwy Half Marathon is back for its 14th year. Whether you want to take part or spectate this exciting event, you can capture the beautiful views surrounding the area. 
Location: Conwy Quay, Conwy on 19th November 2023
Learn more here.