Served daily from 12pm until 3pm
NIBBLES
Bread Selection,
Balsamic and Olive Oil £4
Sicilian Mixed Olives (vg) £5
SANDWICHES
On Farmhouse Harvester or White Harvester Bread served with Crisps, Coleslaw and Dressed Salad £8.50
Cheddar Cheese and Red Onion Marmalade
Roast Beef, Horseradish Mayonnaise and Watercress
Roast Chicken, Rocket and Curried Mayonnaise
Egg Mayonnaise & Watercress
Ham, Tomato and Welsh Mustard
Tuna Mayonnaise with mixed Peppers
Poached Salmon and Cucumber
HOT SANDWICHES
All Served with Soudough Bun, Chips, Salad and Coleslaw £13
Minute Steak, Red Onion, Watercress, Dijon Mayonnaise
Chargrilled Chicken, Curried Mayonnaise, Rocket
Welsh Rarebit made with Welsh Cheese and Beer
Beer Battered Fish Goujons, Tartar Sauce, Baby Gem Lettuce
STARTERS
Prawn and Smoked Salmon Platte, Marie Rose and Fresh Lemon, Bread and Butter  £6.50
Soup of the Day with Bread and Butter £6.50
 MAINS
Beer Battered Haddock, Chips, Mushy Peas, Fresh Lemon and Tartar Sauce £16
Leek & Pea Risotto £13
Add Chicken £3.50
Cumberland Ring Sausage, Mashed Potato, Green Beans, Jus £16
Chicken & Tomato Tagliatelle, Basil & Parmesan Salad £16
SALADS
Caesar Salad, Baby Gem Lettuce, Bacon, Parmesan, Croutons, Dressing £9.50
Imperial Salad, Mixed Leaves, Tomato, Cucumber, Mixed Peppers, Olives, Pine Nuts, House Dressing £9.50
Add Chicken, Smoked Salmon or Goats Cheese to your Salad for £3.50
Cold Poached Salmon, House Salad, New Potatoes, Tartare Sauce £16
CHARGRILL
Chargrilled Welsh Steaks Served with Roast Cherry Vine Tomato, Flat Cap Mushroom,
Fat Cut Chips Rocket, House Butter
8oz Rib Eye £23
10oz Sirloin £28
Add Peppercorn Sauce £2.50
Welsh Beef Burger, Streaky Bacon, Smoked Welsh Cheddar, Baby Gem Lettuce, Tomato, Pickle, Brioche, Fries, Coleslaw, Salad £17.00
SIDE ORDERS £3.50
Chunky Chips, Skinny Fries, Seasonal Vegetables, New Potatoes, Green Beans, Mixed Salad
DESSERTS £8.00
Selection of Ice Cream; choice of Strawberry, Chocolate & Vanilla, served with Rossini
Curl, Raspberry Coulis
Sticky Toffee Pudding, Toffee Sauce, Vanilla Ice Cream, Brandy Snap
Dark Chocolate Brownie, Chocolate Sauce, Chocolate Ice Cream
Crème Brulee, Vanilla Shortbread
WELSH CHEESE
Selection of Welsh Cheeses Biscuits, Grapes, Celery & Fruit Chutney £12
(s) Please note that these dishes carry supplements
(gf) Denotes Gluten Free
(v) Denotes Vegetarian
Some cheeses may contain raw milk.
We cannot guarantee that any items are free of nut/nut oil.
Please let us know if you have an allergy or intolerance to any food.
Due to the wide range of ingredients used in our kitchen, we cannot guarantee against the risk of cross contamination of different allergens.
We have a comprehensive list of all of the dishes/foods and drinks available throughout the hotel which highlights 14 key allergens if present.
This guidance document is readily available from any member of our team upon request.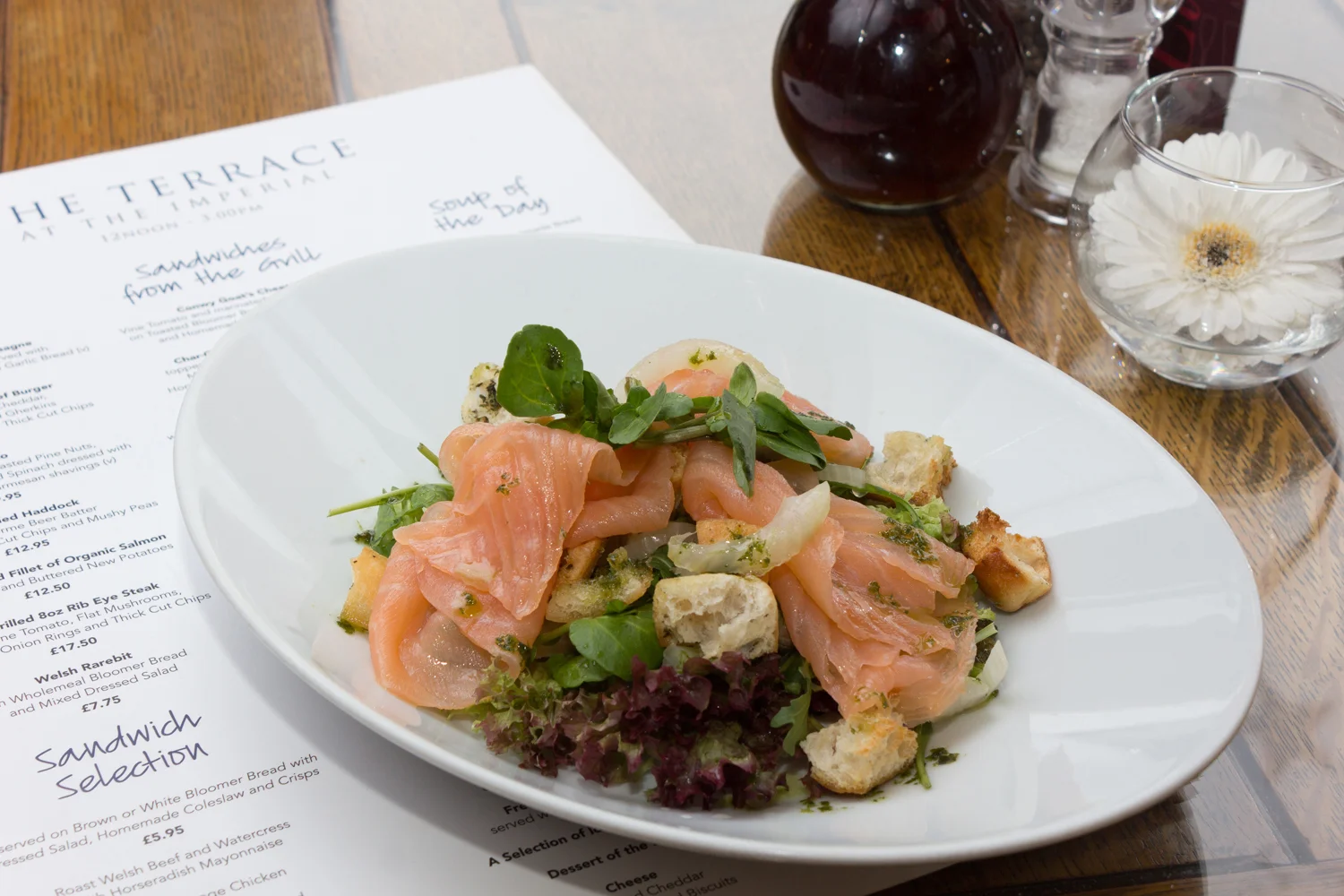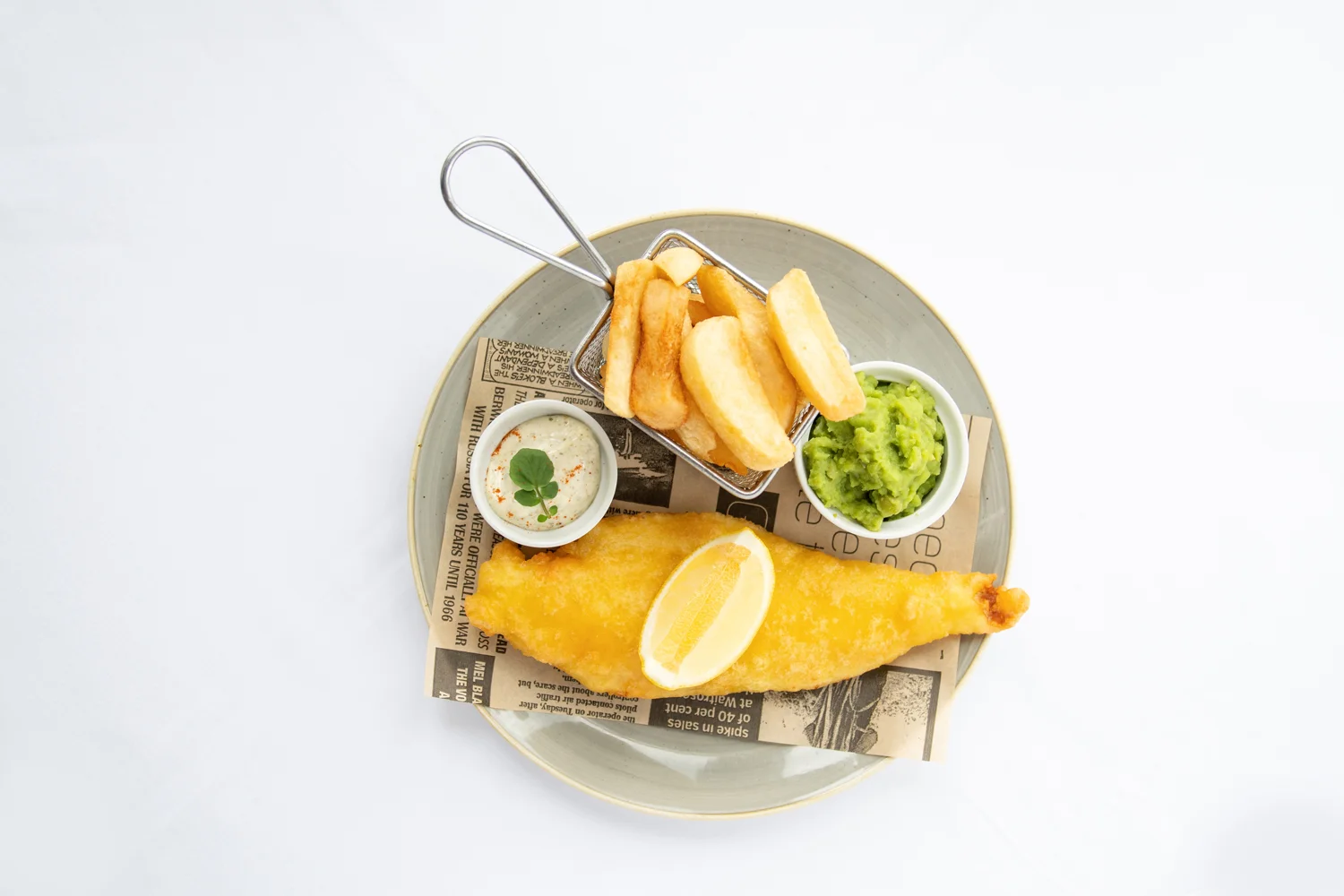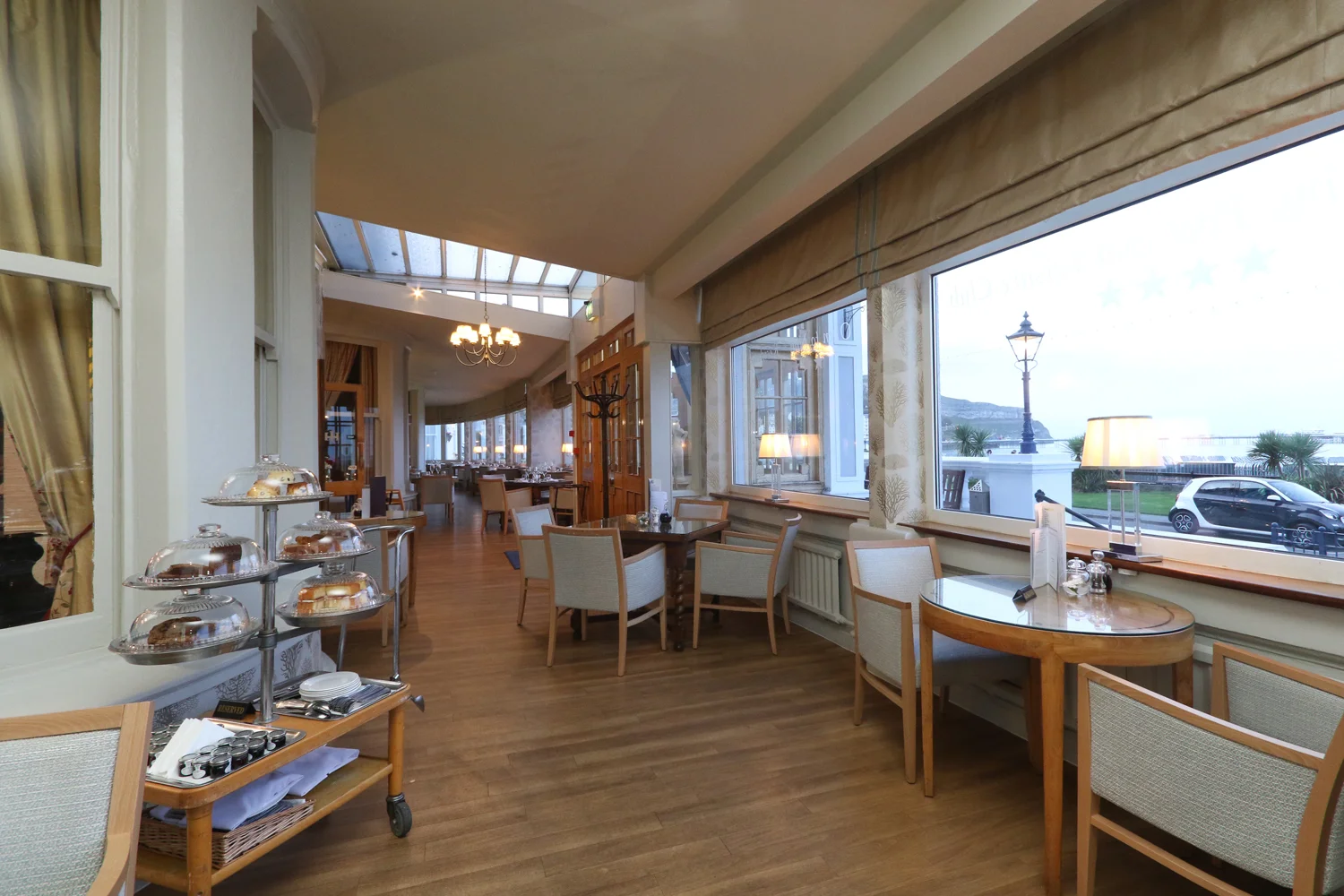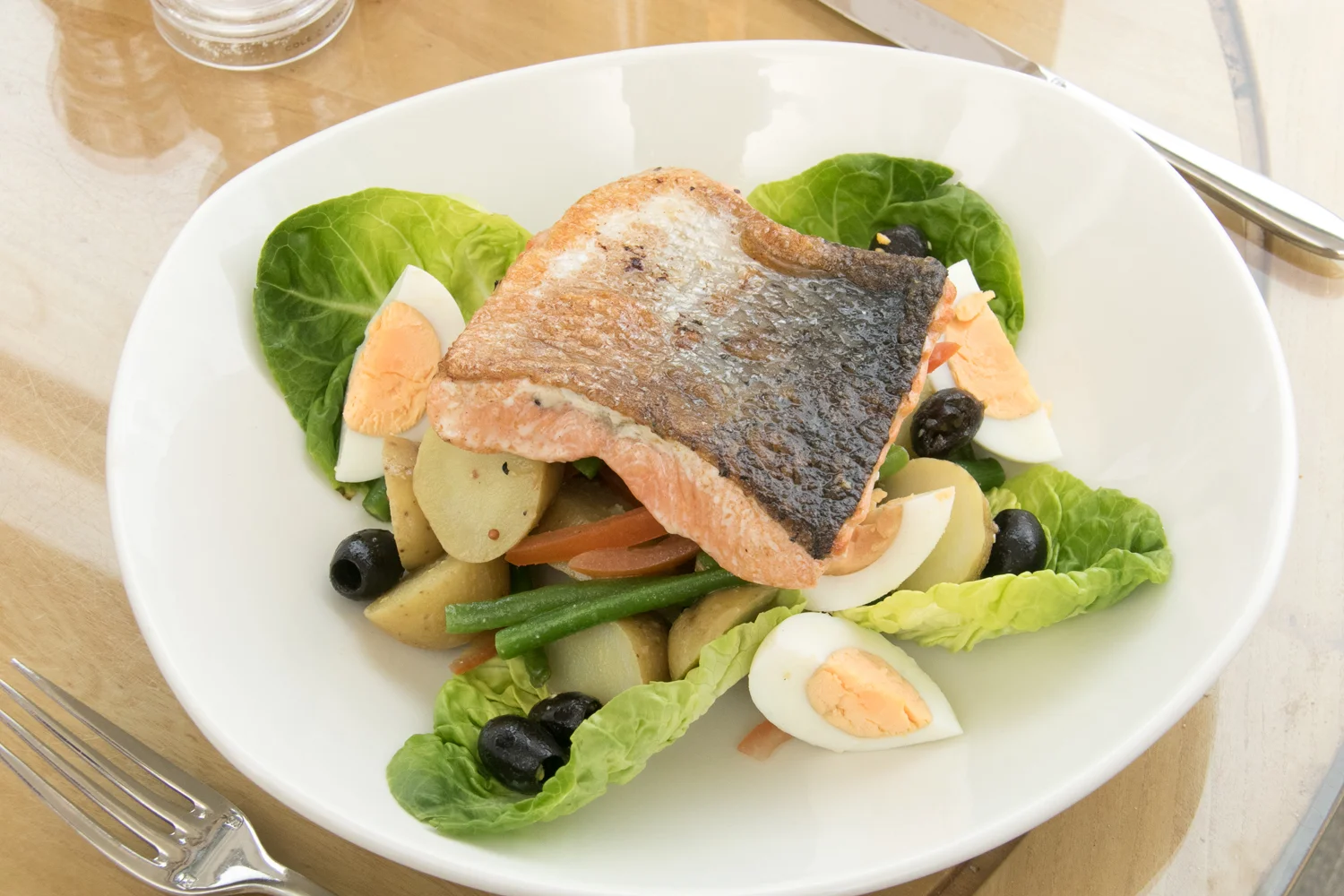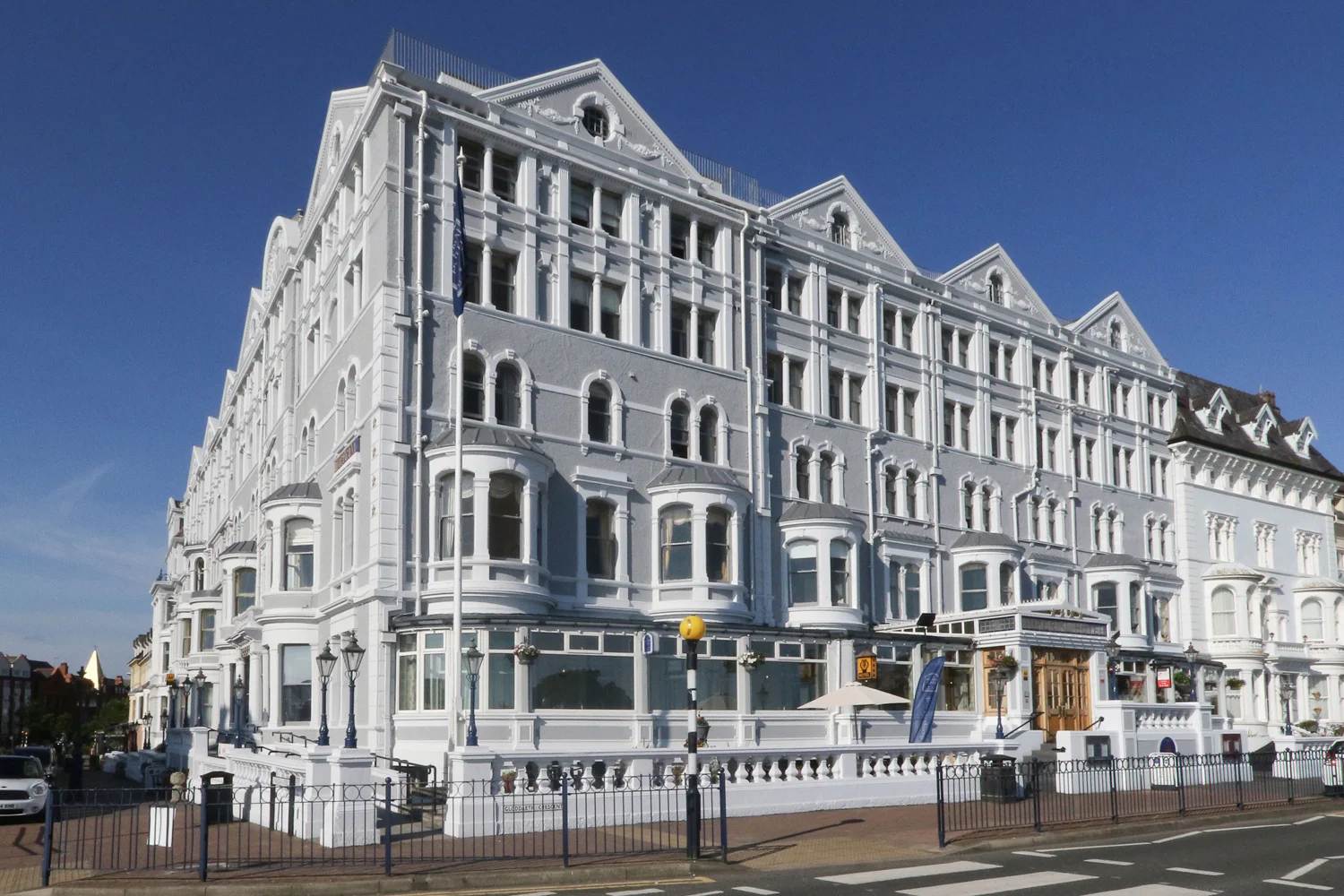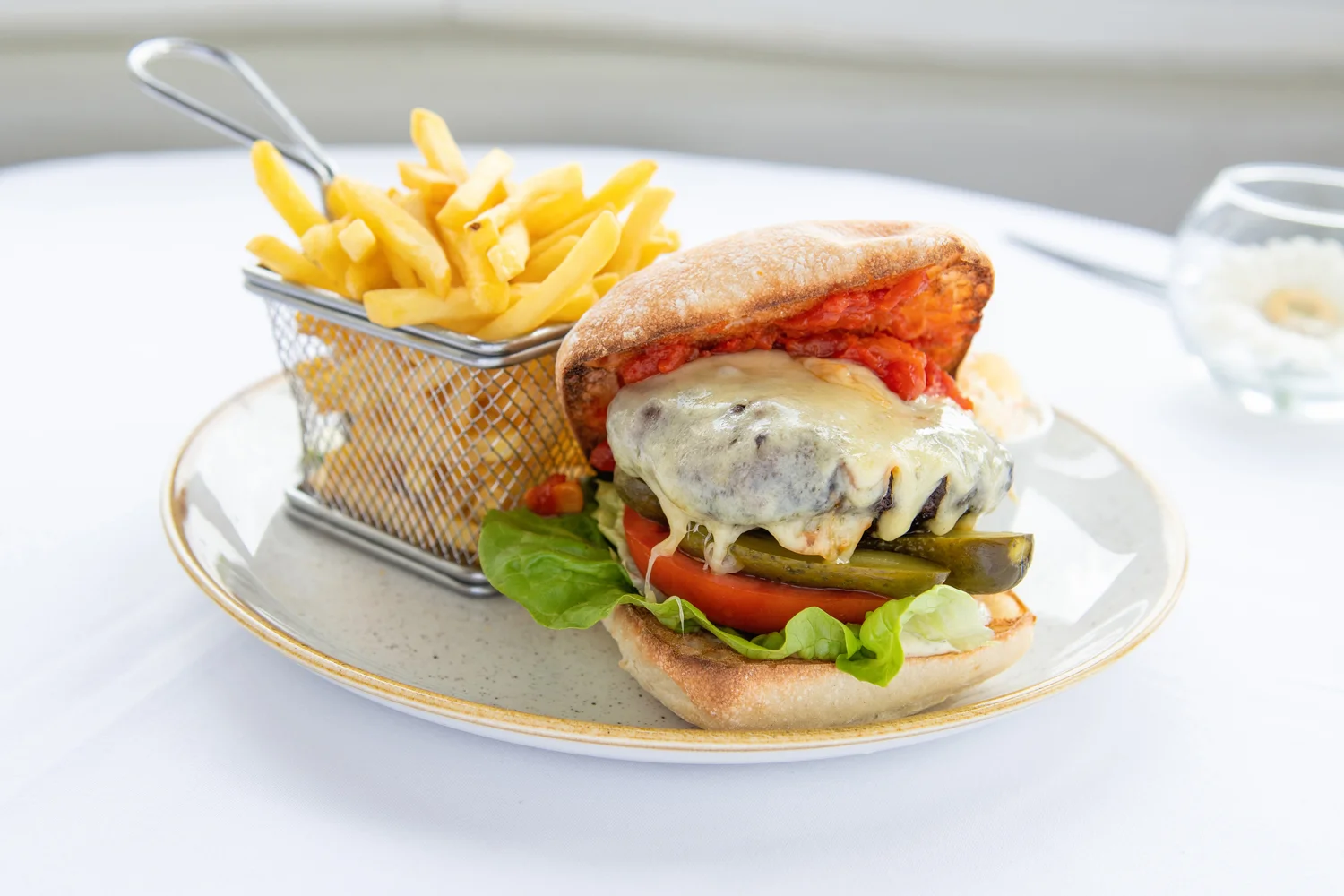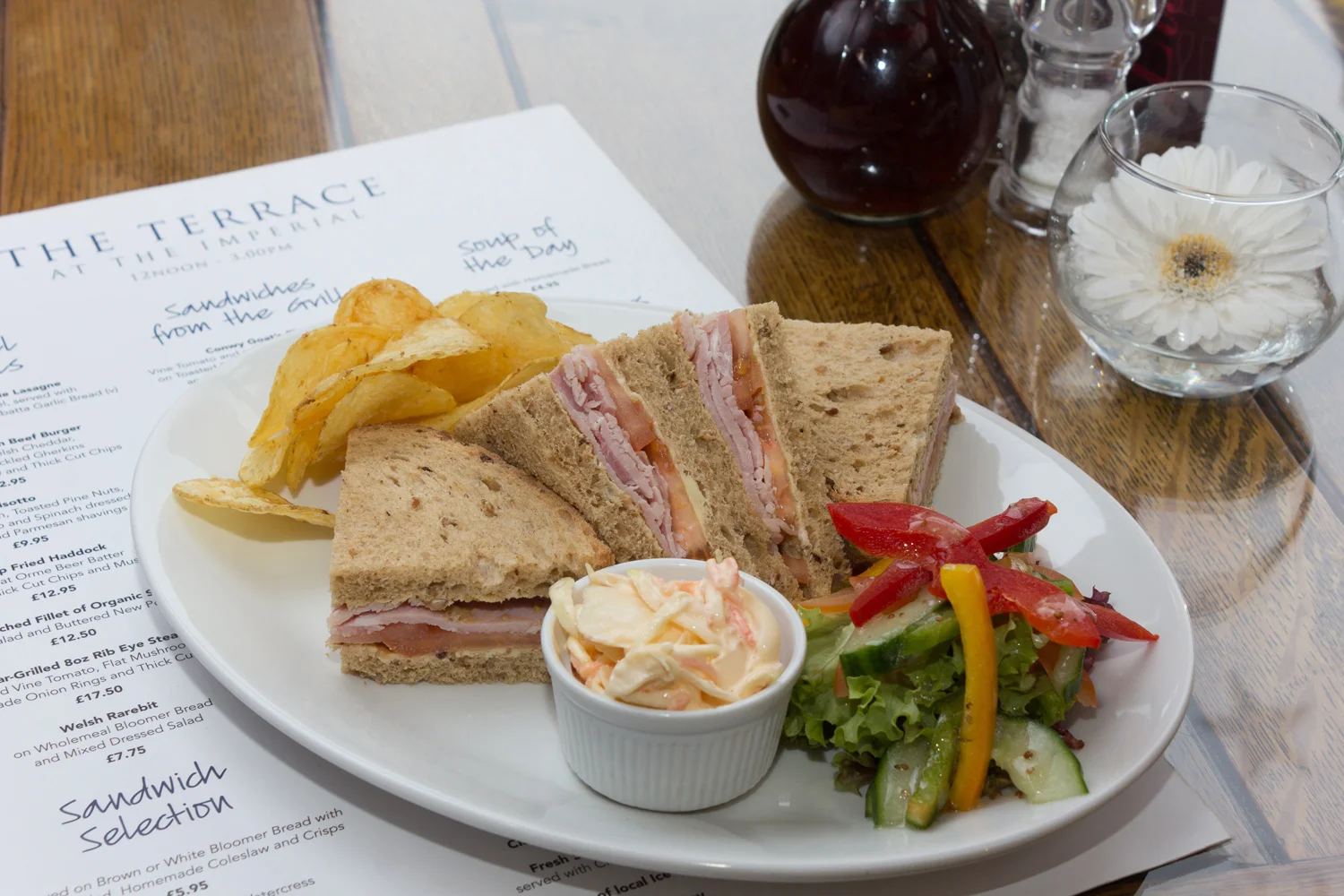 Lunch on The Terrace (55)
Lunch on The Terrace (29)
The Imperial Hotel Restaurant
Lunch on The Terrace (58)
Lunch on The Terrace (10)
Lunch on The Terrace (54)