It is in the beautiful seaside town of Llandudno that the muse which inspired Lewis Caroll's Alice, from Alice's Adventures in Wonderland used to spend the summer.
Alice Liddell was depicted by Lewis Caroll in his novel where Alice falls down a rabbit whole in which she is thrown into an unexpected journey through Wonderland.
As a close family friend to the Liddell family, Lewis Caroll would often spend time with the family and Alice on boating trips around Oxford and would entertain the children with fantastic stories.
The Liddell family are a big part of the history within Llandudno, as they regularly spent time at their beautiful holiday home Penmorfa on the West Shore.
In order to celebrate the connection to Alice in Wonderland, parts of Llandudno have been embellished with large wooden figures from the story which will eventually create a digital Alice in Wonderland trail.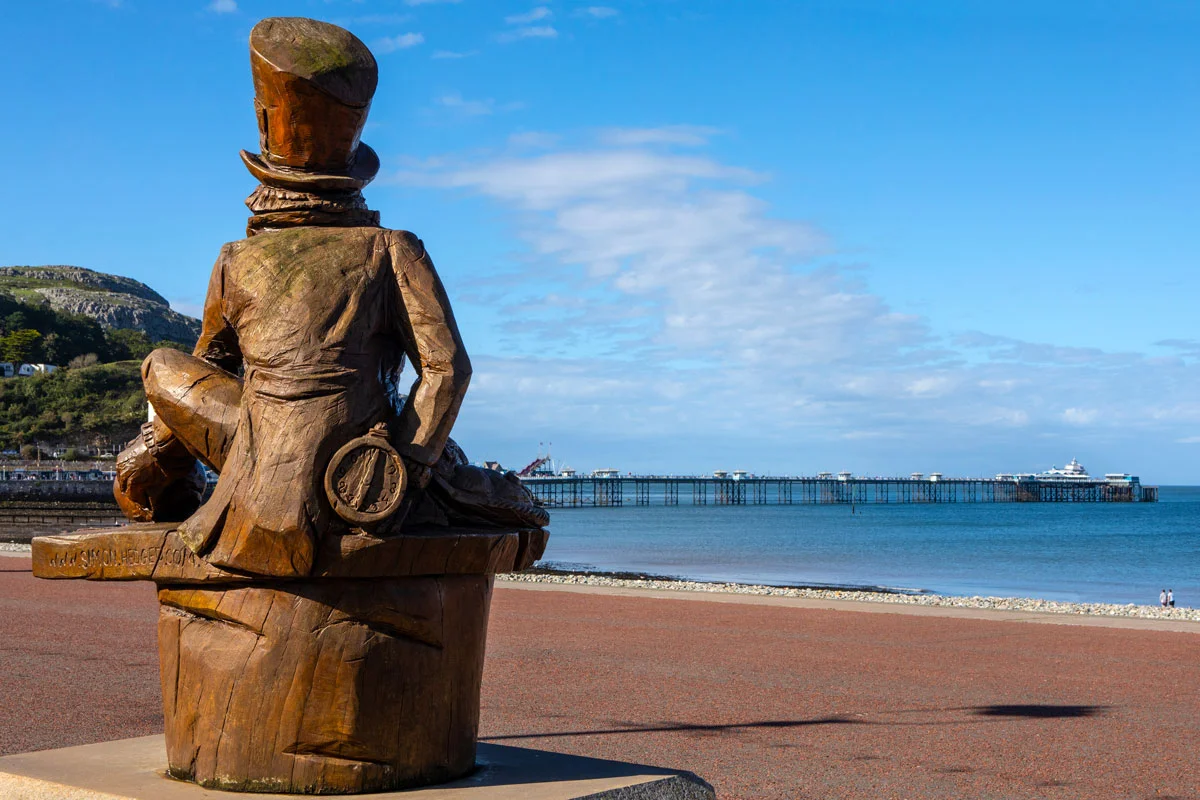 Some of the statues that you can look forward to seeing on the trail round Llandudno includes the Queen of Hearts, Alice, The Mad Hatter and many more!
The Alice in Wonderland digital trail is the perfect opportunity to spend some time with the family during the nice weather.
With traditional stories that we have grown up with beginning to fade away, following the trail is a great chance to enchant the children with the story of Alice.
The live date for the digital trail is rumoured to be going live this year, however the statues are already at home throughout the town so why not come along to take a look?
To find out more about the Alice in Wonderland trail then please visit the Llandudno Tourist Information Centre.
Remember if you get hungry during the trail, why not pop in to The Imperial Hotel for a delicious lunch on our stunning terrace overlooking the promenade.
There is also a great range of offers available this spring for families looking to spend some quality time together, view our great hotel deals online here, alternatively call our friendly reservations team on 0500 700 788.