Llandudno Fireworks
sun29oct5:30 pmsun7:00 pmLlandudno Fireworks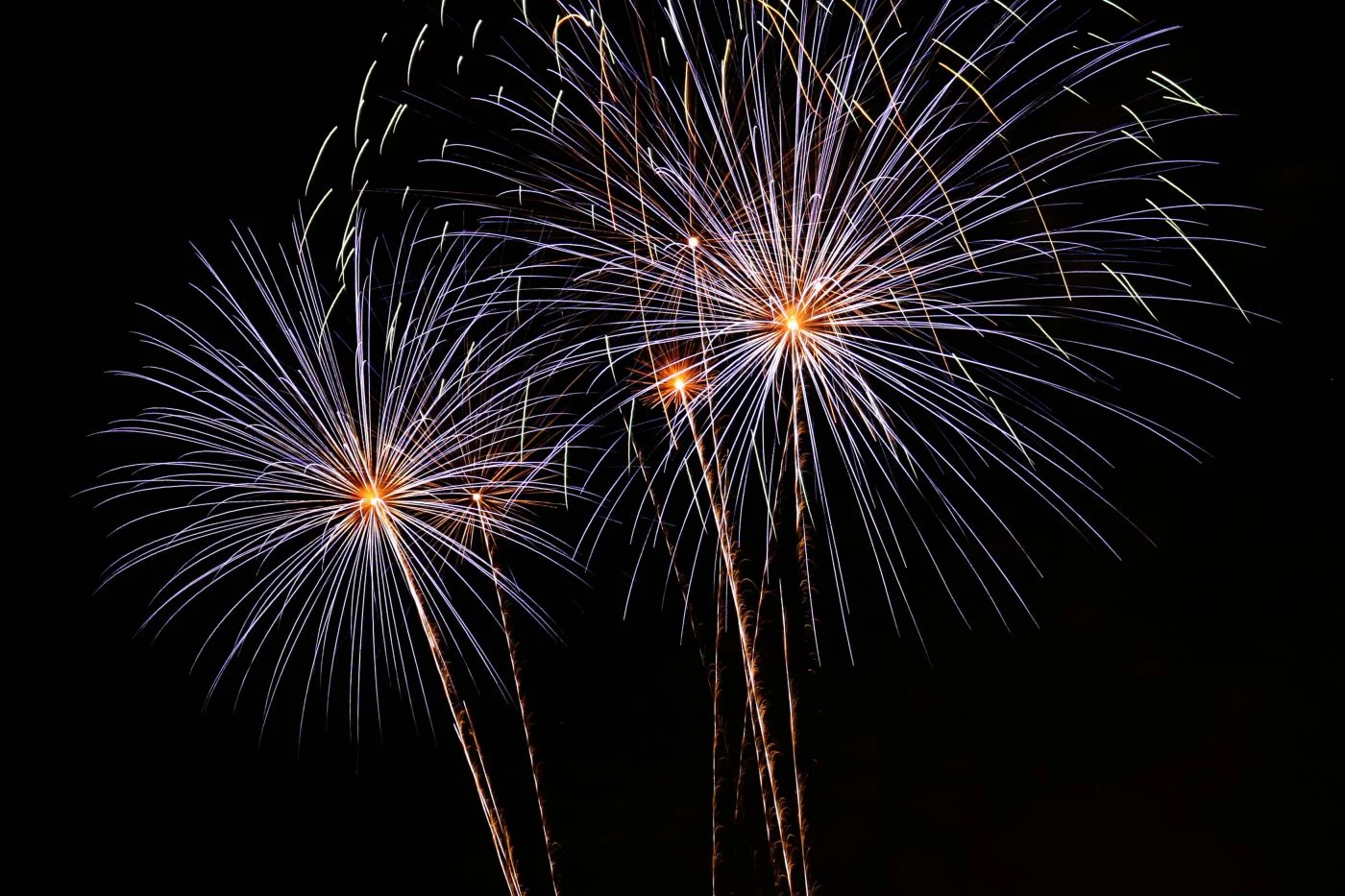 Event Details

This year's event is scheduled to be held on Sunday 29th October 2023 at 17:30 (5.30pm) from North Shore beach, Llandudno.

Should the weather be adverse on the Sunday, the back-up date is Monday 30th October 2023 at 17:45 (5.45pm)

Please note that both dates are subject to the weather permitting.

This beach event is very tide dependent, with at least an hour being required in advance of the display to safely set up on the beach (at around 150 metres from the promenade) and a suitable time following the approximate 20-minute display to safely remove equipment from the beach. Tides and operating times are, therefore, carefully, and thoroughly assessed.
In 2023, these are the closest dates to the 5th of November at which the tide time and range is most favourable and safe to operate.
Council would be appreciative:
Of any donations on the night towards the display. Collectors will be out and about on the promenade with collecting buckets.Please note that fireworks (including sparklers) are not permitted within the event site.
more
Time

(Sunday) 5:30 pm - 7:00 pm
Location

Llandudno Promenade

Llandudno Promenade, Llandudno, Conwy, LL30 2LP