With the colder weather creeping in, all we want to do is curl up on the sofa to stay cosy. But, why do that when you could be exploring the beautiful areas of North Wales this season. Escape from the large summer crowds and explore the outstanding mountain ranges, waterfalls and coastal paths Wales has to offer. We have compiled the ideal list of places you should visit this Winter, particularly if you are going to enjoy a Christmas breaks in Llandudno. 
Little Orme, Llandudno
The Little Orme is a circular walk starting from Llandudno Promenade, taking you through the summit of the Little Orme. Here, you can get a full view of the coastal areas, mountain regions and catch sights of Conwy too. After a short walk, you'll stop by Angel Bay. This is a small, picturesque cove where you may be lucky enough to see some wildlife, including seals.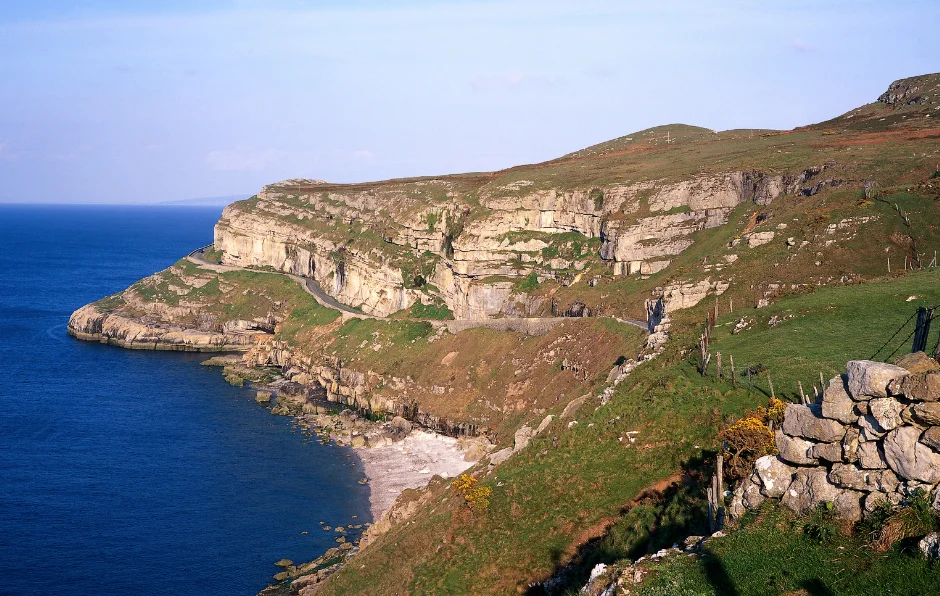 Haufe Gardens
Opposite the Little Orme sits the Great Orme, where you can visit the idyllic and serene Haufe Gardens to take a leisurely stroll. Even in winter, you can appreciate the well-maintained flora and fauna too at this Llandudno garden. 
Aber Falls
Capture the views of the Carneddau mountains and escape to the Rhaeadr Fawr waterfall at Aber Falls, North Wales. Here, you can also walk up to higher grounds where you can take a look at the panoramic views of Anglesey and Menai Strait. There's also a visitor centre located near the waterfall, which provides information about the natural history and geology of the area. It's a great place to learn more about Aber Falls and the surroundings of Snowdonia National Park.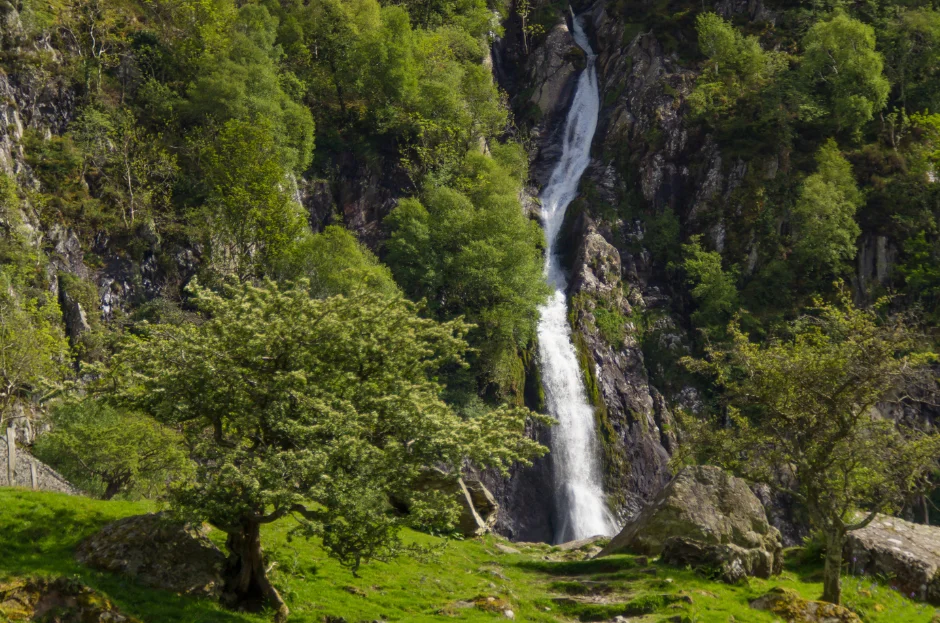 Lake Crafnant 
The perfect relaxing walk to unwind and take in the beautiful surroundings on the Llyn Crafnant Lake. This circular walk takes you through a flat trail with a Cafe half way round, perfect for taking a break before completing the final half of the route. 
Sychnant Pass
Near Conwy, this area offers a range of walking options. Conwy Mountain provides views of Conwy Castle and the surrounding coast, while Sychnant Pass offers scenic routes through woodlands. Sychnant Pass is known for its scenic beauty. The landscape includes woodlands, rolling hills, and open moorland. The views from higher points on the trails are especially breathtaking, offering views of the Conwy estuary and the Snowdonia mountain range.
Deganwy
Just a short drive from Llandudno, the Deganwy Promenade offers a lovely walking path along the Conwy Estuary. It provides picturesque views of Conwy Castle and the estuary, which can be particularly enchanting in winter.
As you explore Llandudno in winter, you'll find a perfect blend of natural beauty and Victorian charm, making each walk a memorable and refreshing experience.The Victorian charm is heightened during the winter months, with the festive decorations adding a magical touch to the scene.